The Equal Opportunity Book Box believes that every child should grow up with quality books at home. We donate one book to a kid in need for every book we send you.
All of our packaging is made from recycled material.
Each box features characters of color, LGBTQIA+ characters, and/or characters with disabilities.
We donate one book to a child in need for every book we sell.
Great for filling classroom libraries...
Teachers love that The Equal Opportunity Book Box gives their students books that look like the world around them.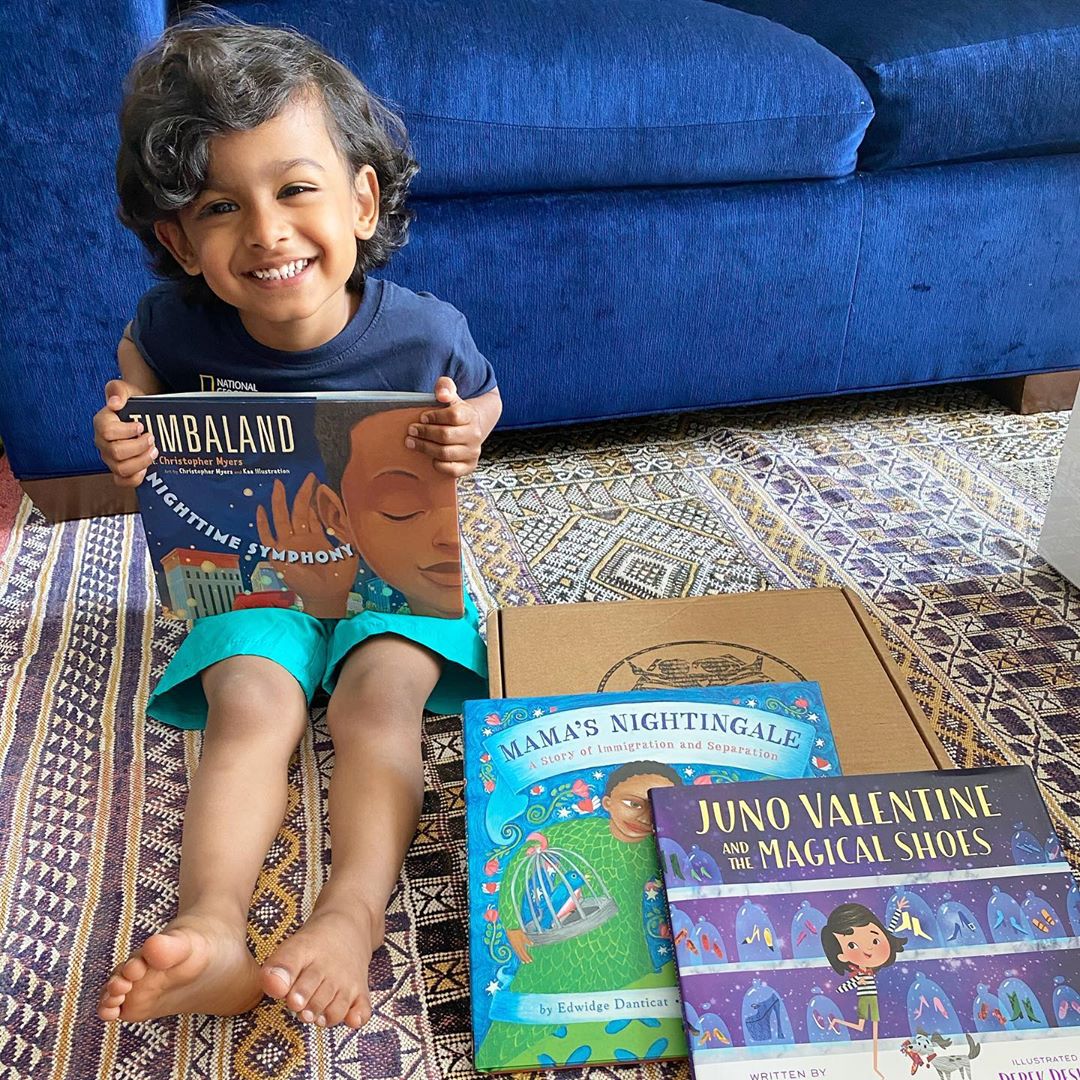 ...and for inspiring little minds!
Every month, we send three books that feature diverse characters including others and solving problems together.
WE'RE PROUD TO PARTNER WITH BERNIE'S BOOK BANK.
Every time we send you a book, we donate a brand new children's book to Bernie's Book Bank. Bernie's Book Bank is the leading provider of quality books to under-served children in Chicago.
They have a unique, individualized model of distributing their brand new books. They work with schools in book deserts and low-income communities. Each of the students in those schools receives 12 books a year. The books are leveled into age-appropriate groups and then delivered directly to the children that Bernie's Book Bank serves. The kids can keep the books they get for life. For many children, the books that Bernie's Book Bank provides are the first books they've ever owned.
Demijah, a student from Chicago, said "before Bernie's Book Bank came into the school, I didn't really have a lot of books. Without [Bernie's] books at home, it would just feel like I'm not imagining anything or learning anything."