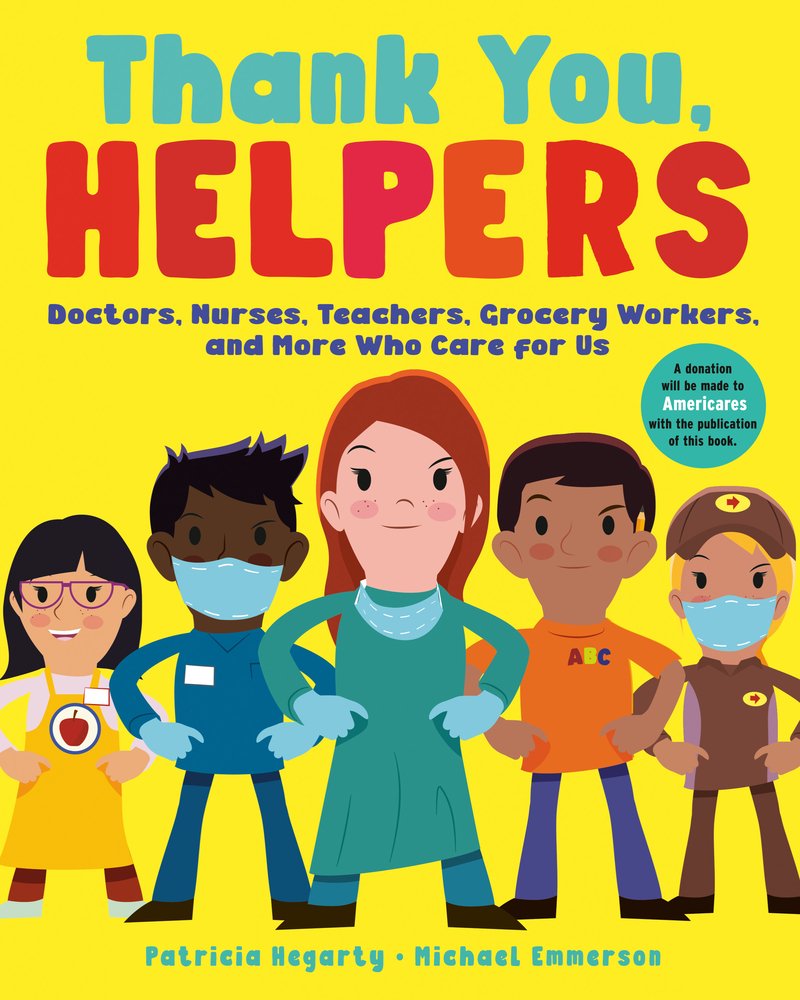 From healthcare workers to delivery people, grocery workers, teachers, and more, this engaging book teaches kids about the heroes in our communities taking care of us all.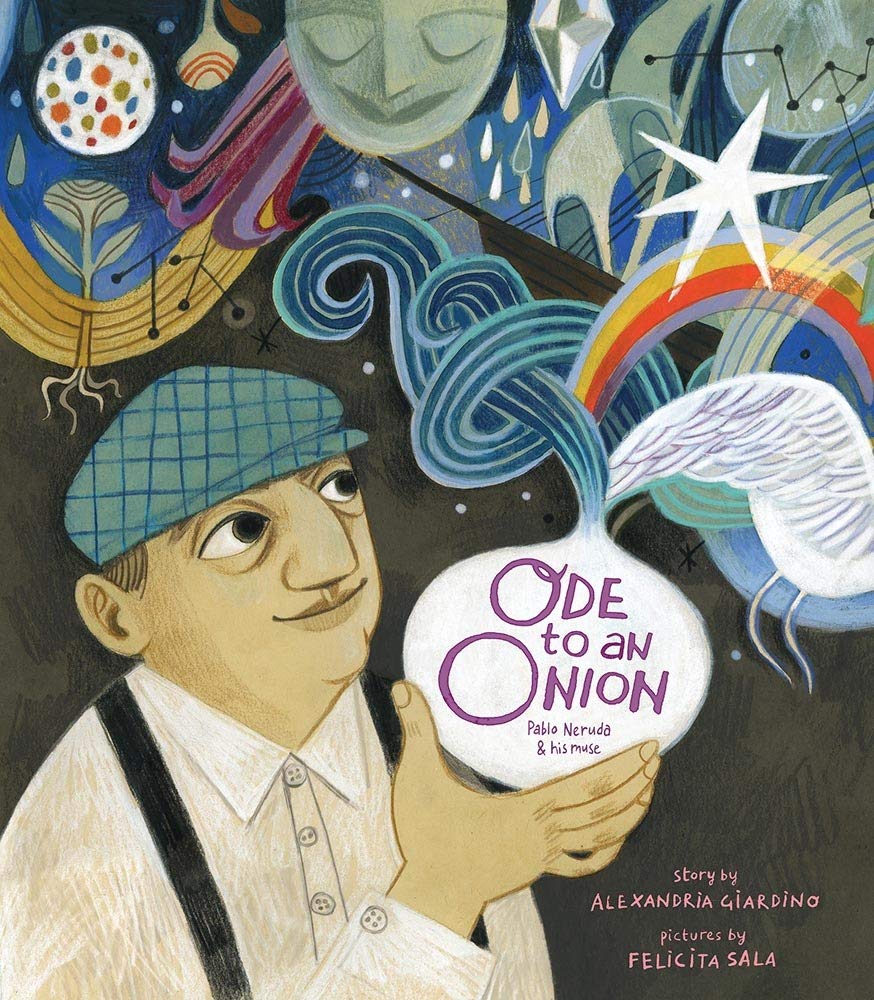 This beautiful story follows Chilean poet Pablo Neruda. Pablo has a lunch date with his friend Matilde, who shows the poet her garden. Where Pablo sees conflict and sadness, Matilde sees love and hope. They work together as team to produce a touching poem.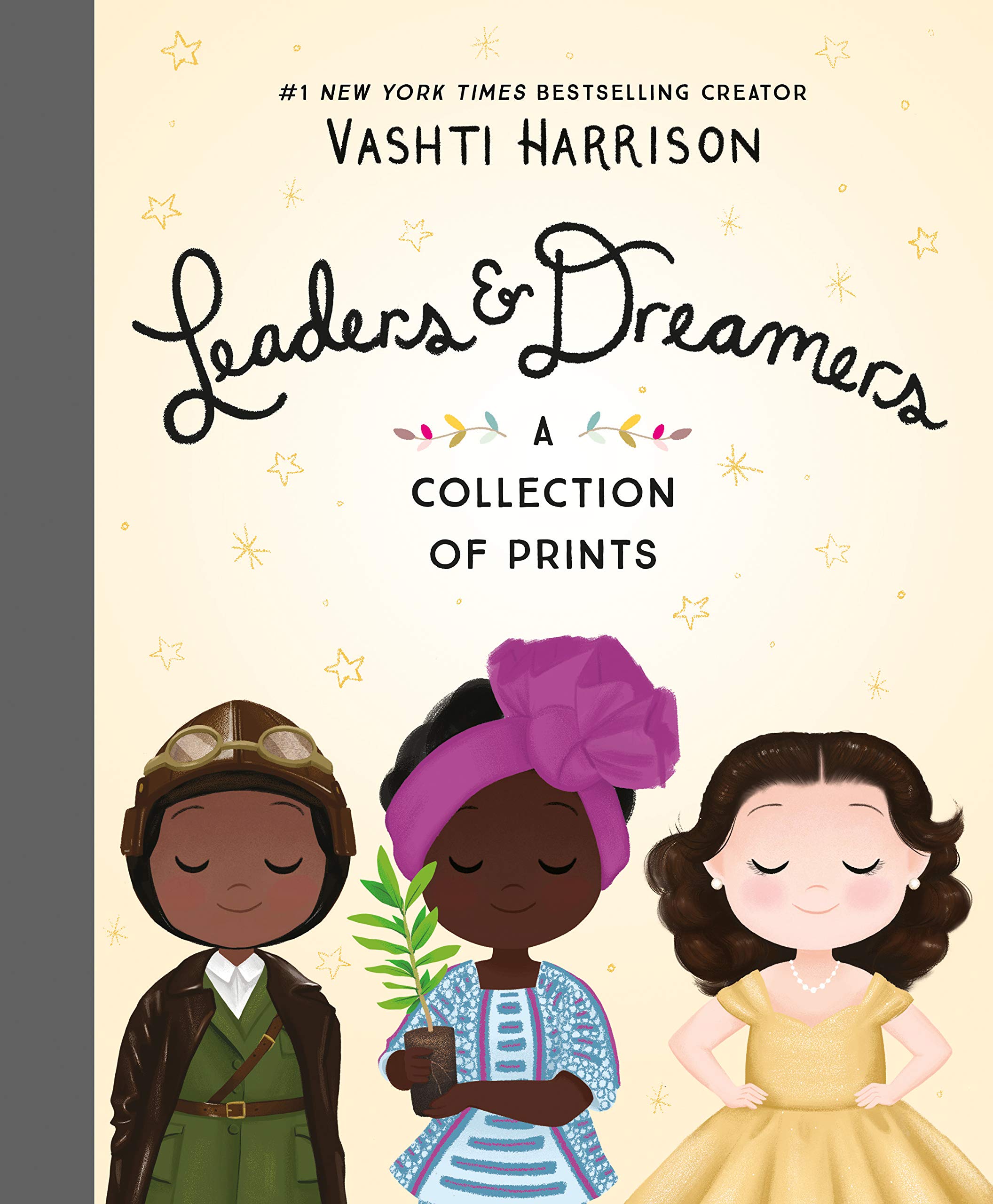 An inspiring collection of prints from Vashti Harrison highlights twenty world-changing women. These women show just how far passion and and perserverance can take you.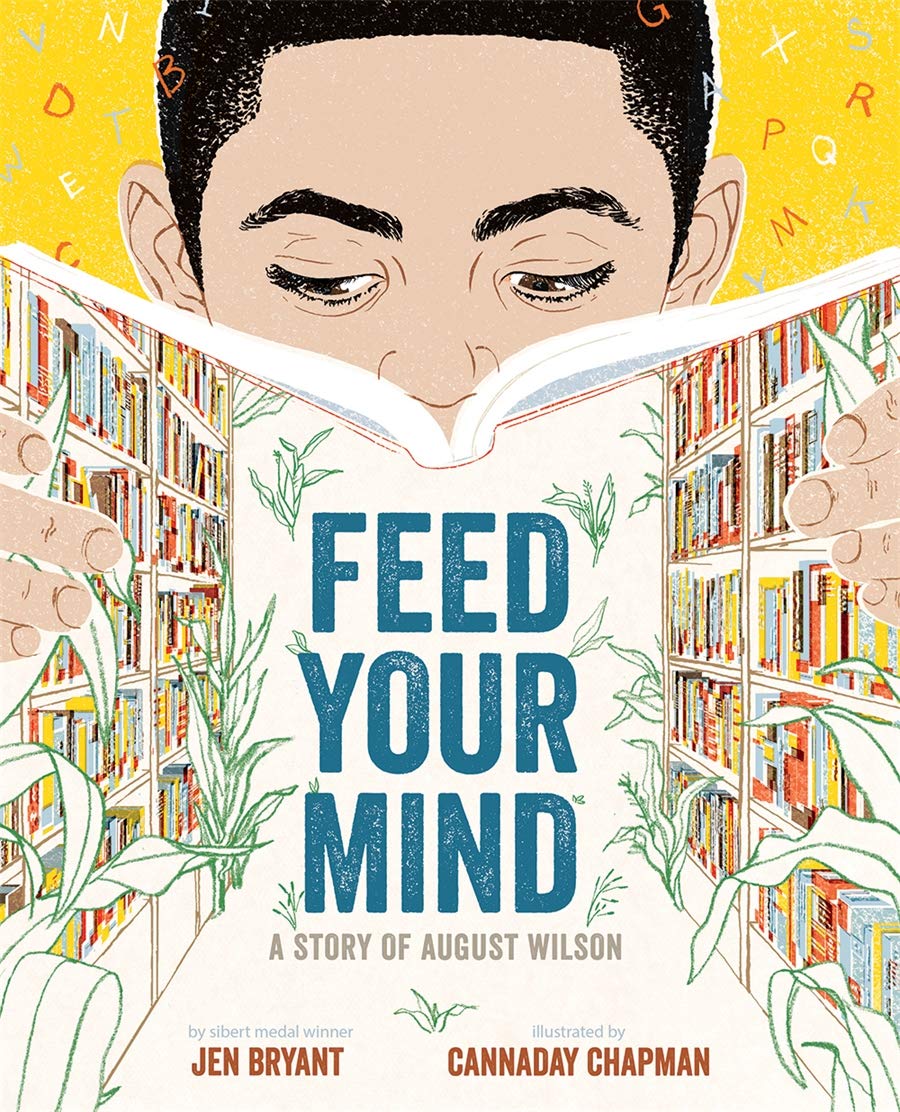 This book tells the story of how August Wilson grew up against the odds to come become an influential playwright, depicting the Black American experience like none other.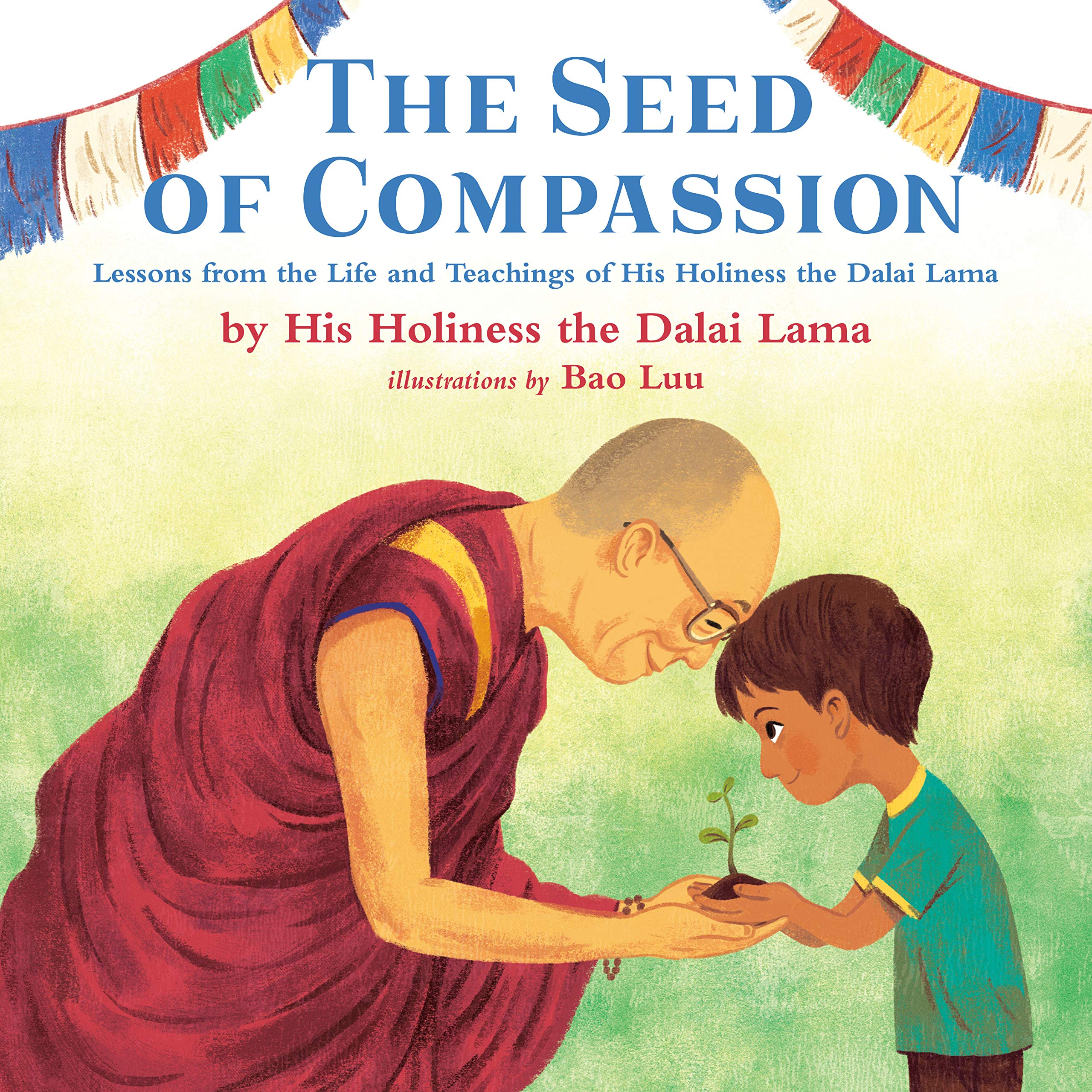 Nobel Laureate the Dalai Lama speaks to children directly for the first time, conveying simple lessons about peace, compassion, and love that he learned from his humble childhood.
The students of of Stanton Elementary School learn why their school closes on a certain Tuesday every two years - and why voting is such a powerful, transformative tool for change.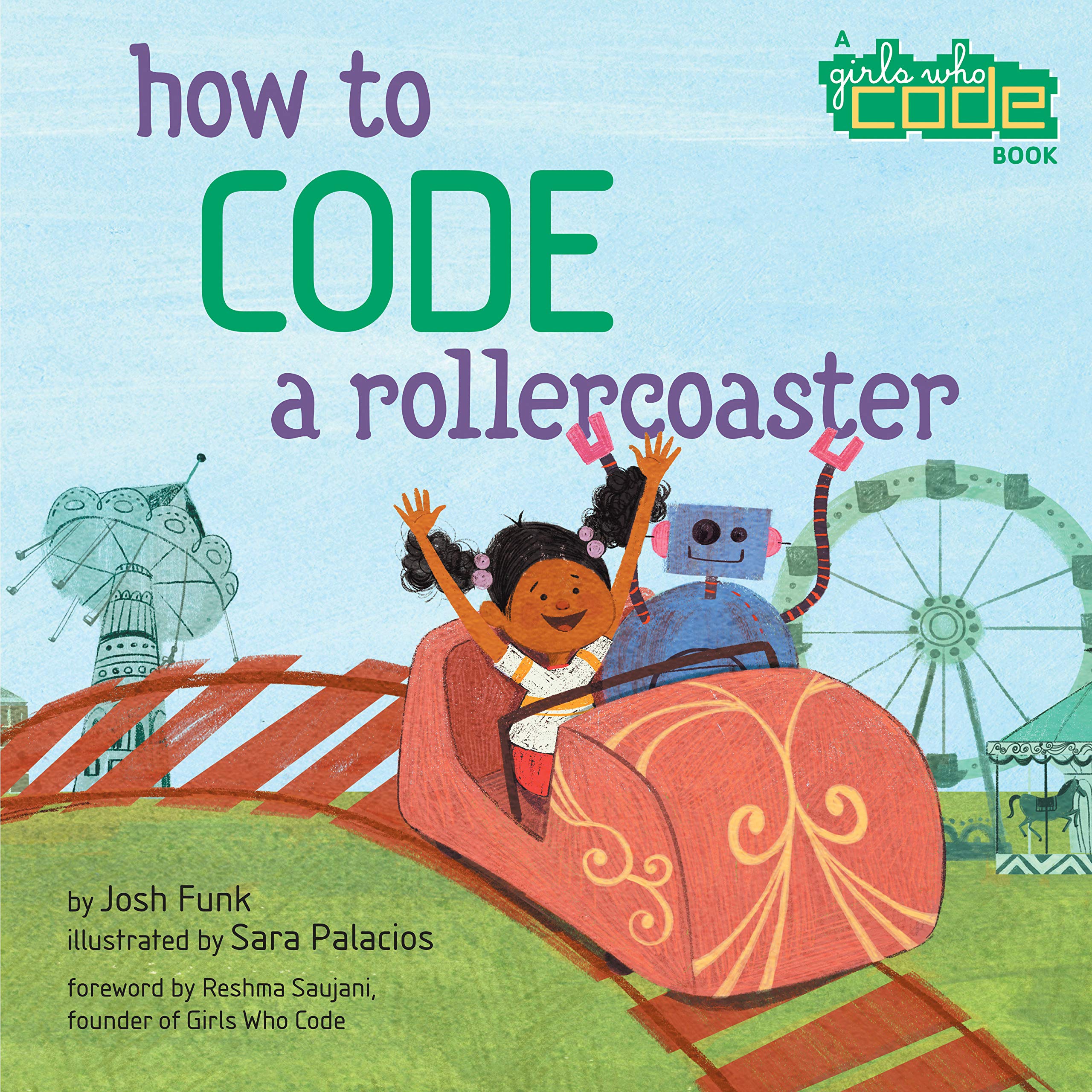 Pearl and her robot, Pascal, discover how they can keep track of their ride tokens and find the shortest lines at the amusement park by using code. This funny, educational read is a hoot for kids and parents alike!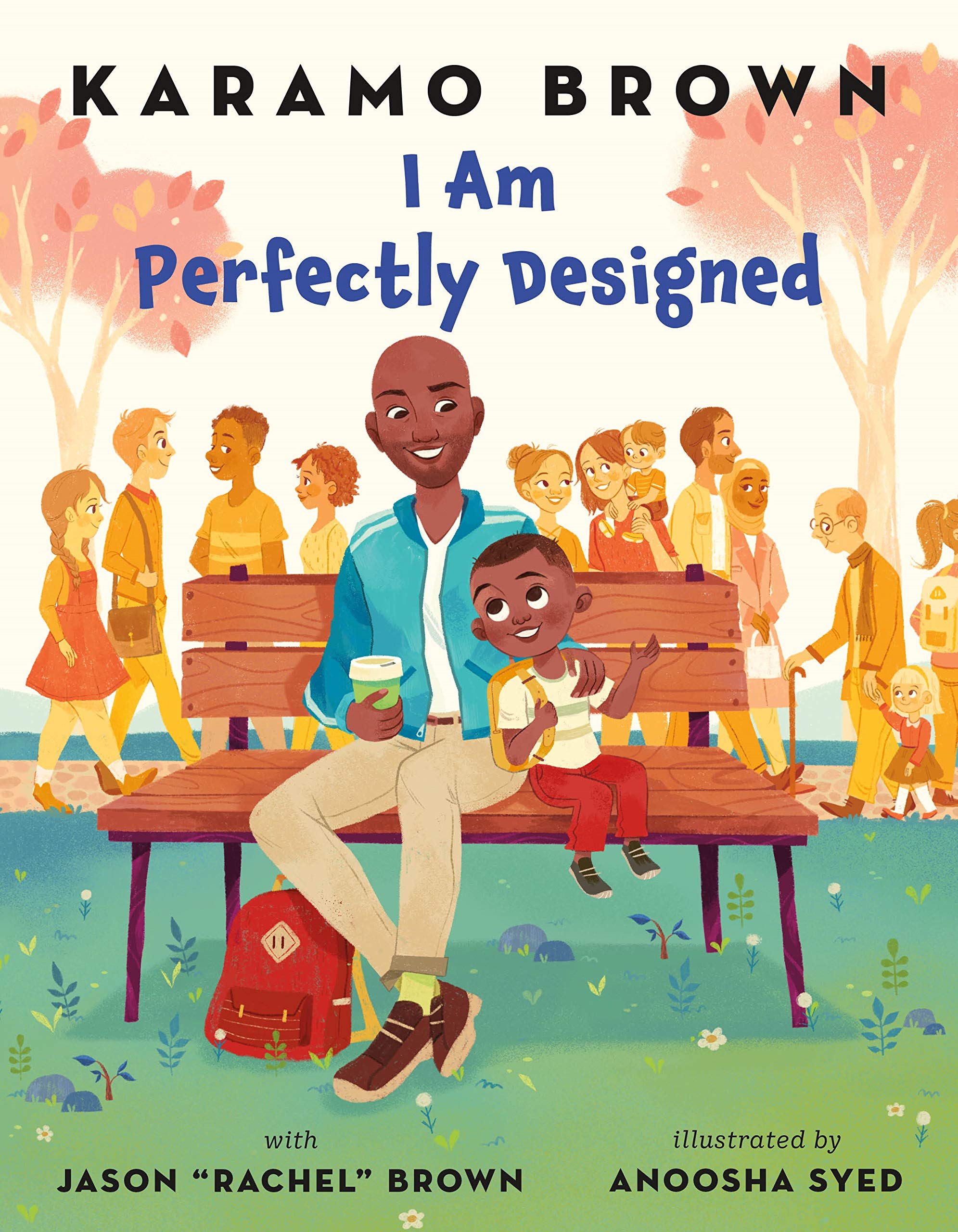 Karamo Brown, of Queer Eye fame, shows what a truly modern family looks like - and demonstrates just how important it is to love yourself exactly the way you are.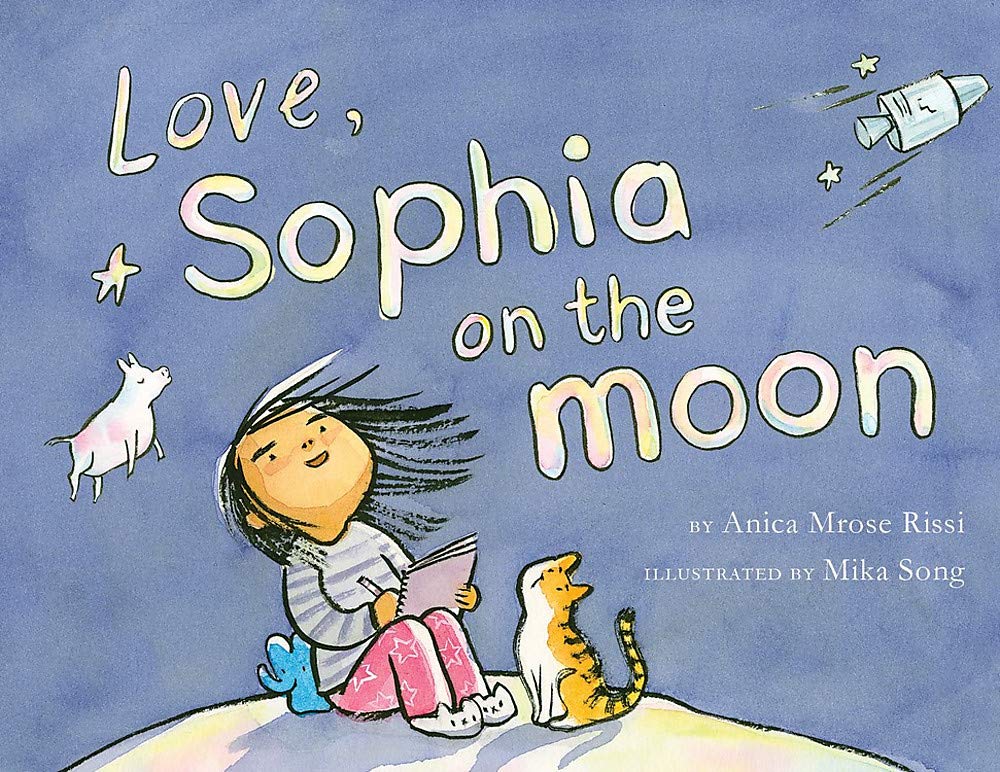 Sophia finds life on earth unfair, so, of course, she runs off to the moon. This hilarious but charming story contains themes of love, family, acceptance, and what fair really means.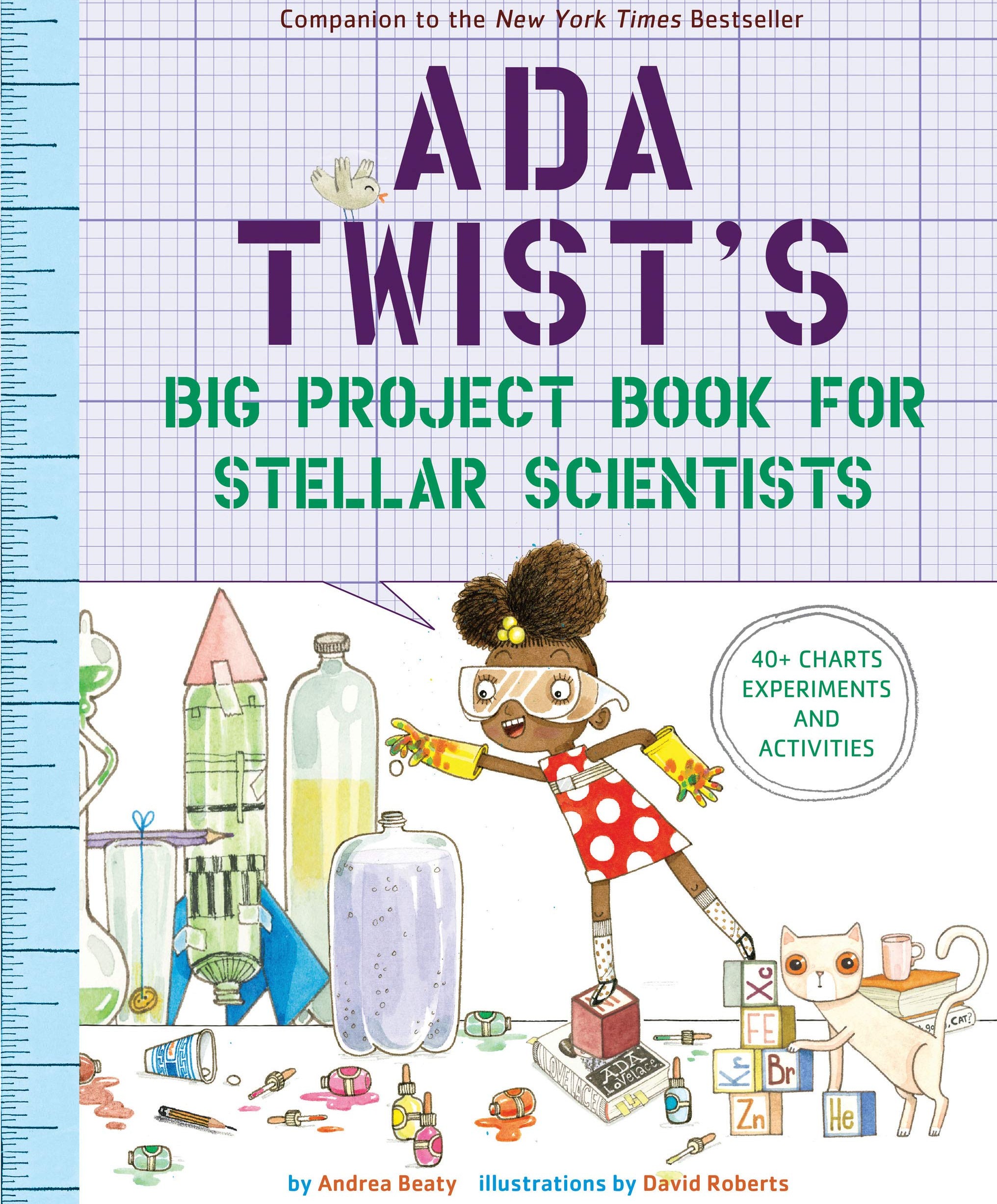 Ada helps her fellow budding scientists to solve problems that need solving - like learning how to grow plants, track the phases of the moon, and design a sustainable vehicle - all with a smile on her face!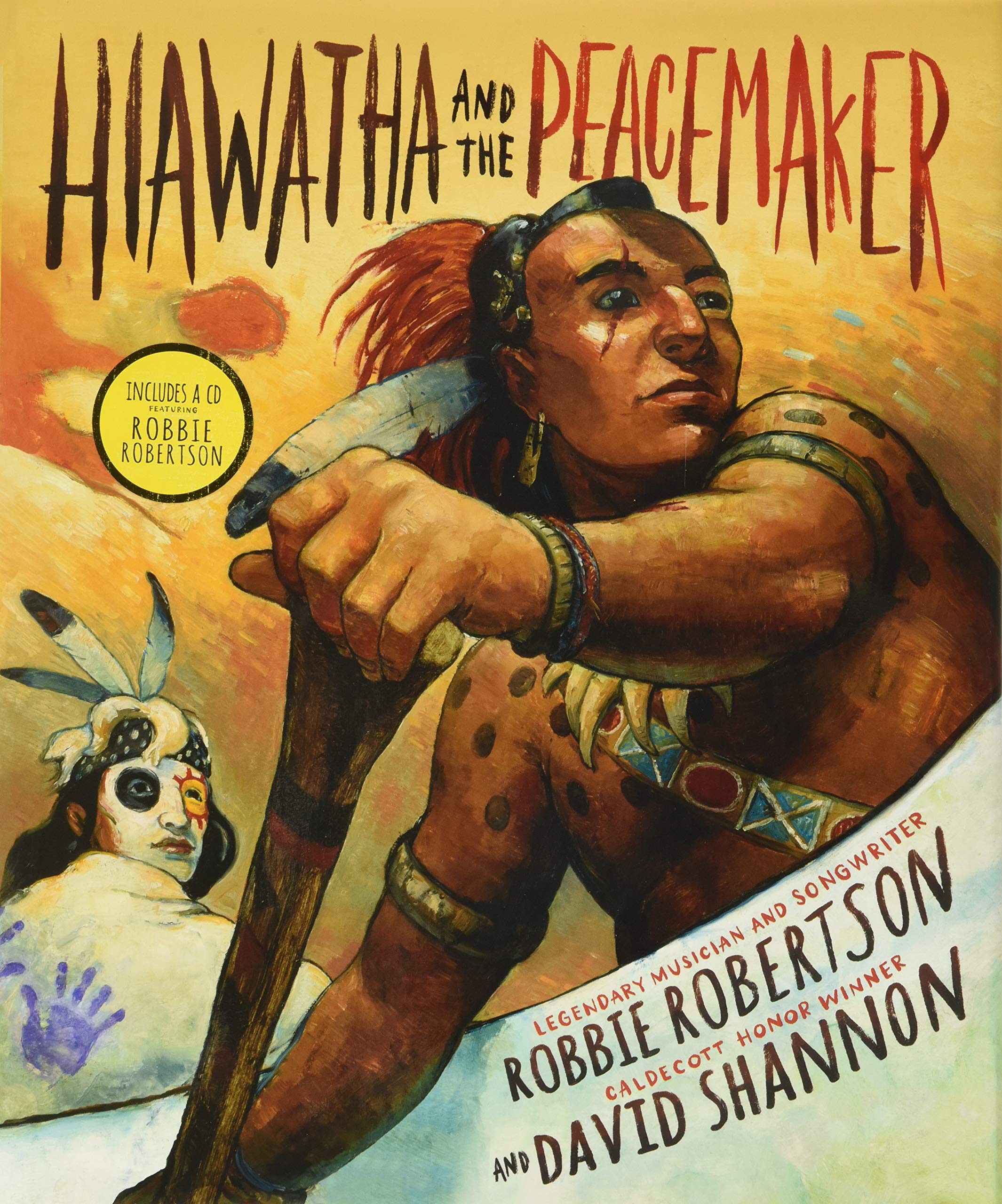 Robbie Robertson, indigenous Canadian musician, relays the legend of Hiawatha, a peacemaker from hundreds of years ago who brought unity to several tribes in the region and inspired the model of democracy now employed by the United States.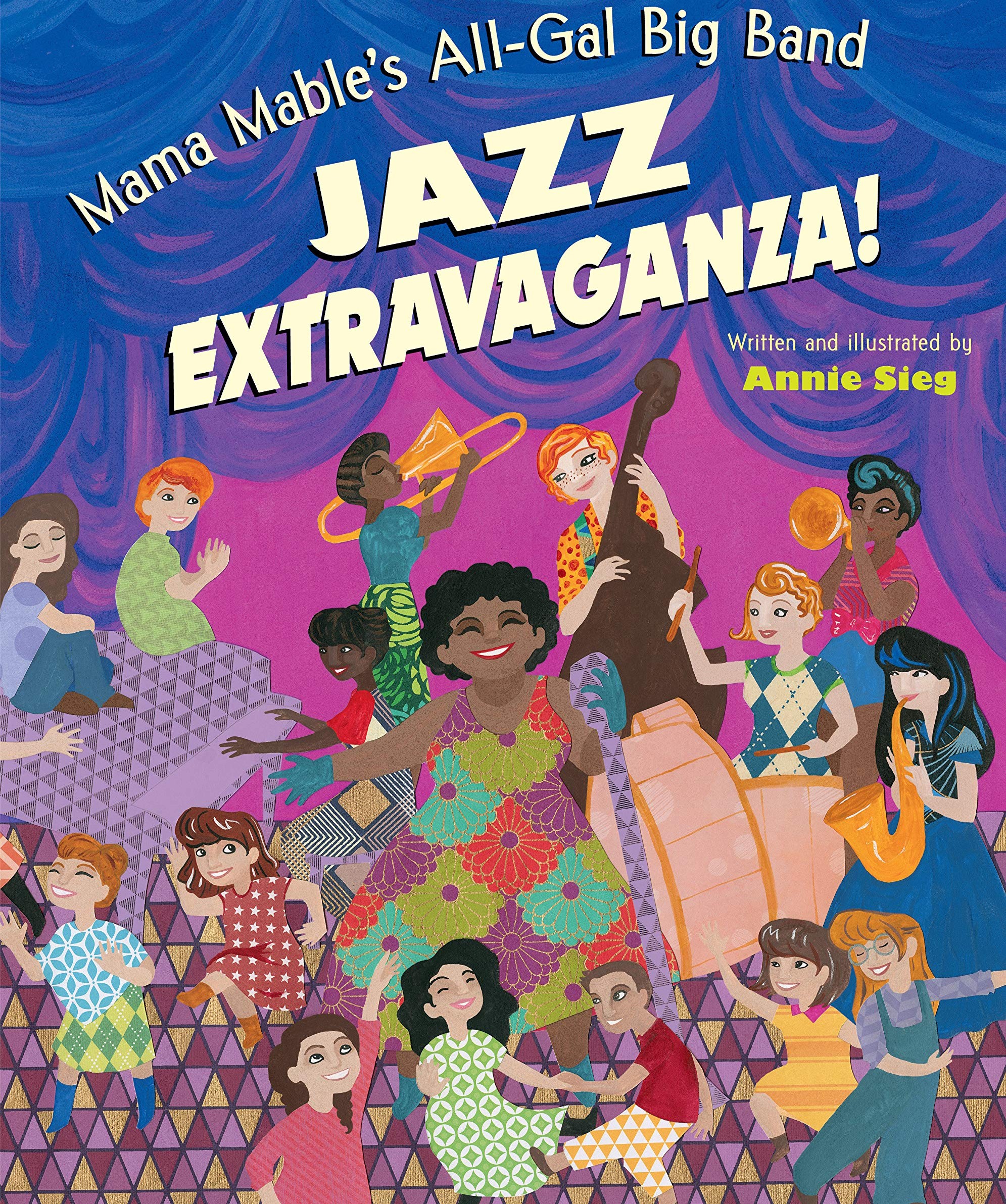 Embark on a thrilling journey into the 1940s, when female-identifying musicians broke racial and gender barriers to break onto the jazz scene and spread their joy during World War II.
APRIL: THE IMAGINATION BOX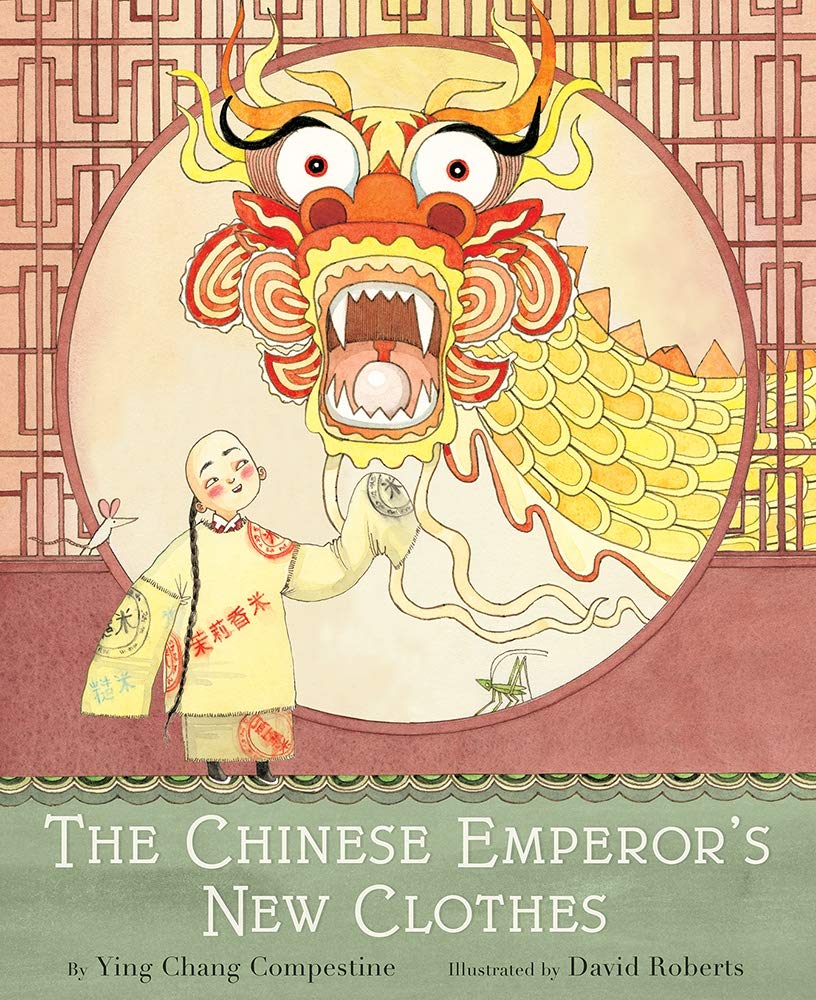 Ming Da is just nine years old when he becomes Emperor of China. He uses his creativity and his imagination to magically outsmart his enemies.
This beautiful picture book introduces children to refugees. It describes what it means to be a refugee, why refugees need to leave their country, and why refugees deserve to be welcomed.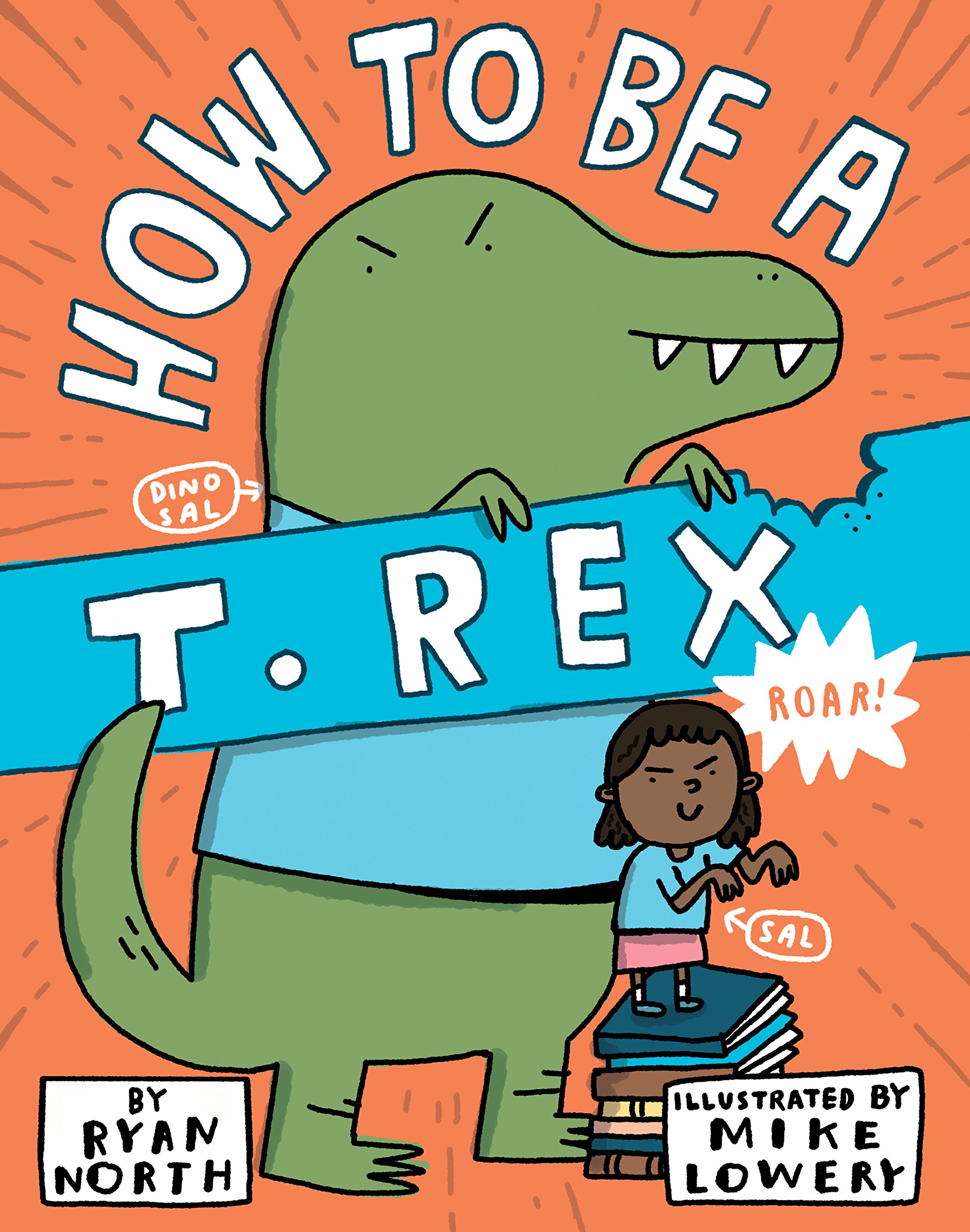 Instead of working some boring old job when she grows up, Sal wants to grow up to be a T. Rex! She uses the power of her imagination to become whatever she wants to be.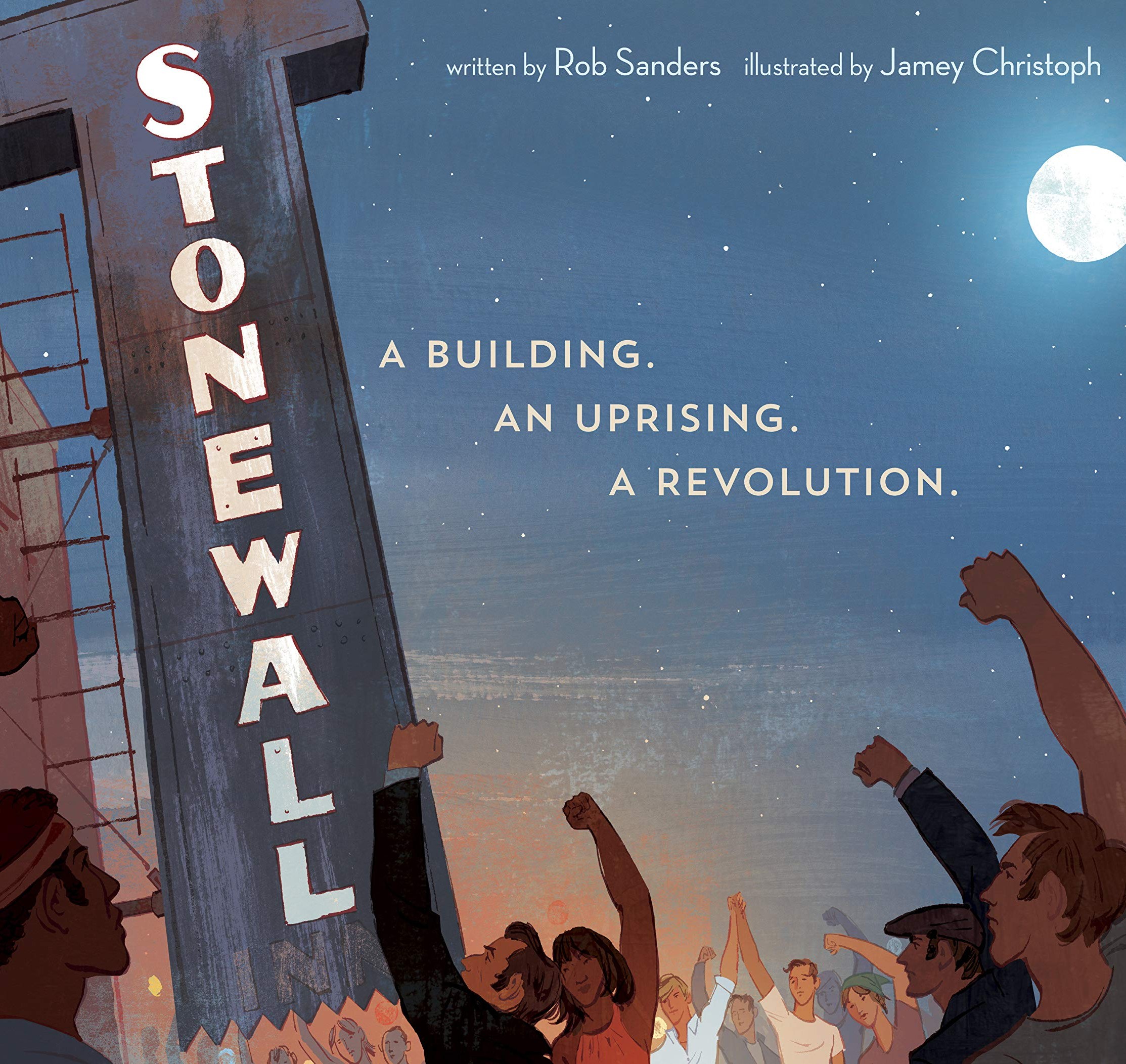 The first picture book to commemorate the Stonewall uprising, these pages tell the story of protesting for equal rights for all.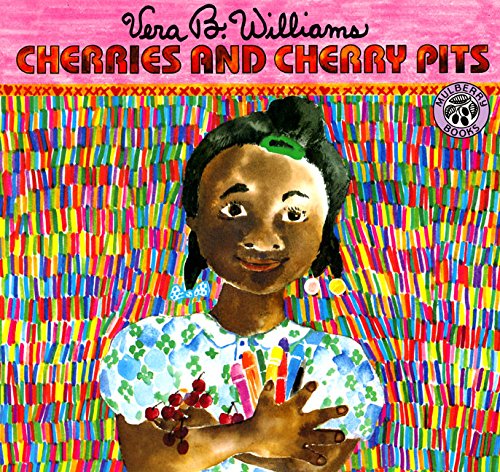 Young Bidemmi loves to write and draw stories that she comes up with - especially about a certain forest of cherry trees. This heartwarming book shows the power of imagination and curiosity.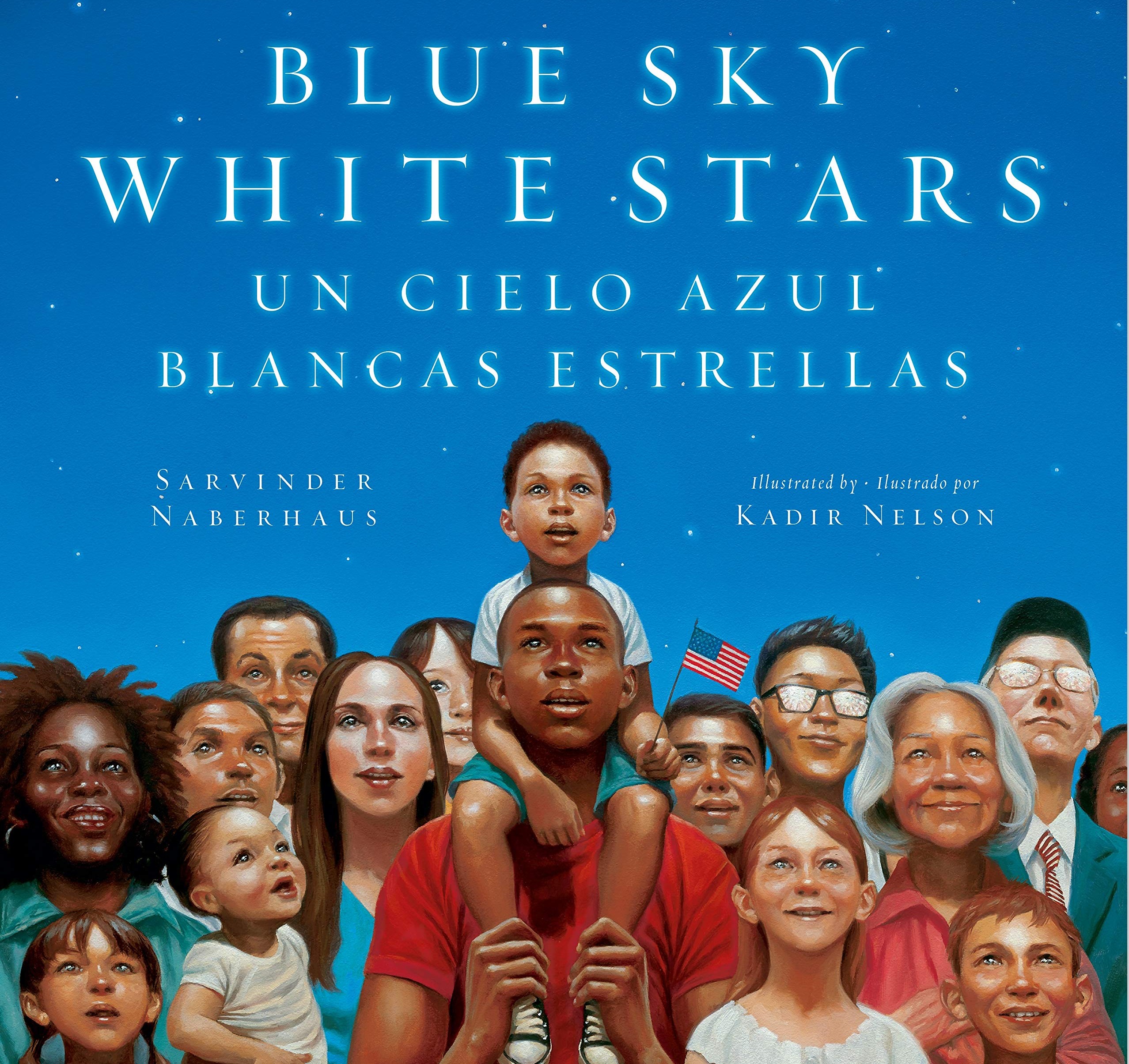 This bilingual edition tells the authentic story (and the diverse people) behind the making of America - and the importance of the American flag.
FEBRUARY: THE BLACK HISTORY MONTH BOX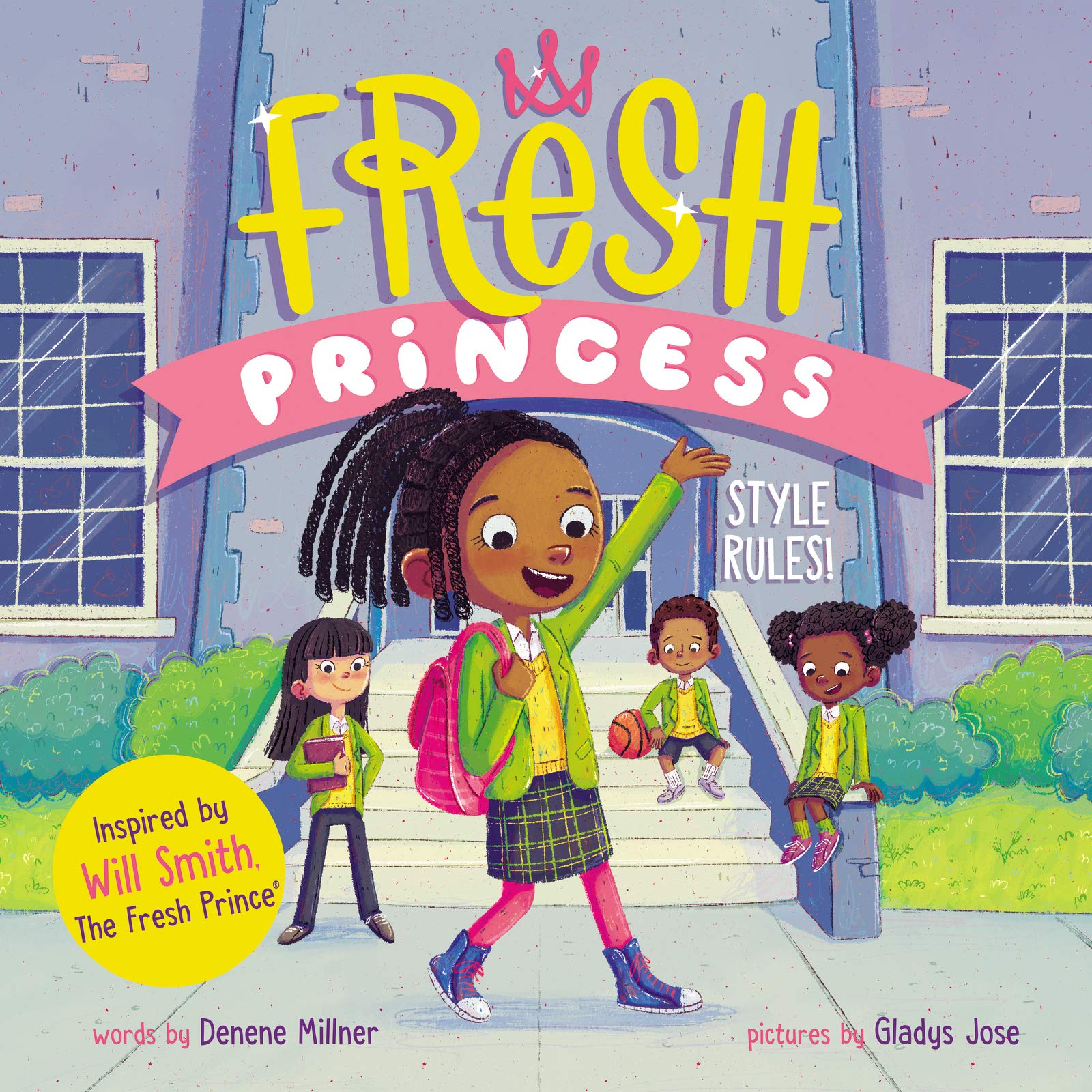 Destiny moves to a new town. With support from her loving family and a willingness to put herself out there, she takes the leap and jumps right into making new friends!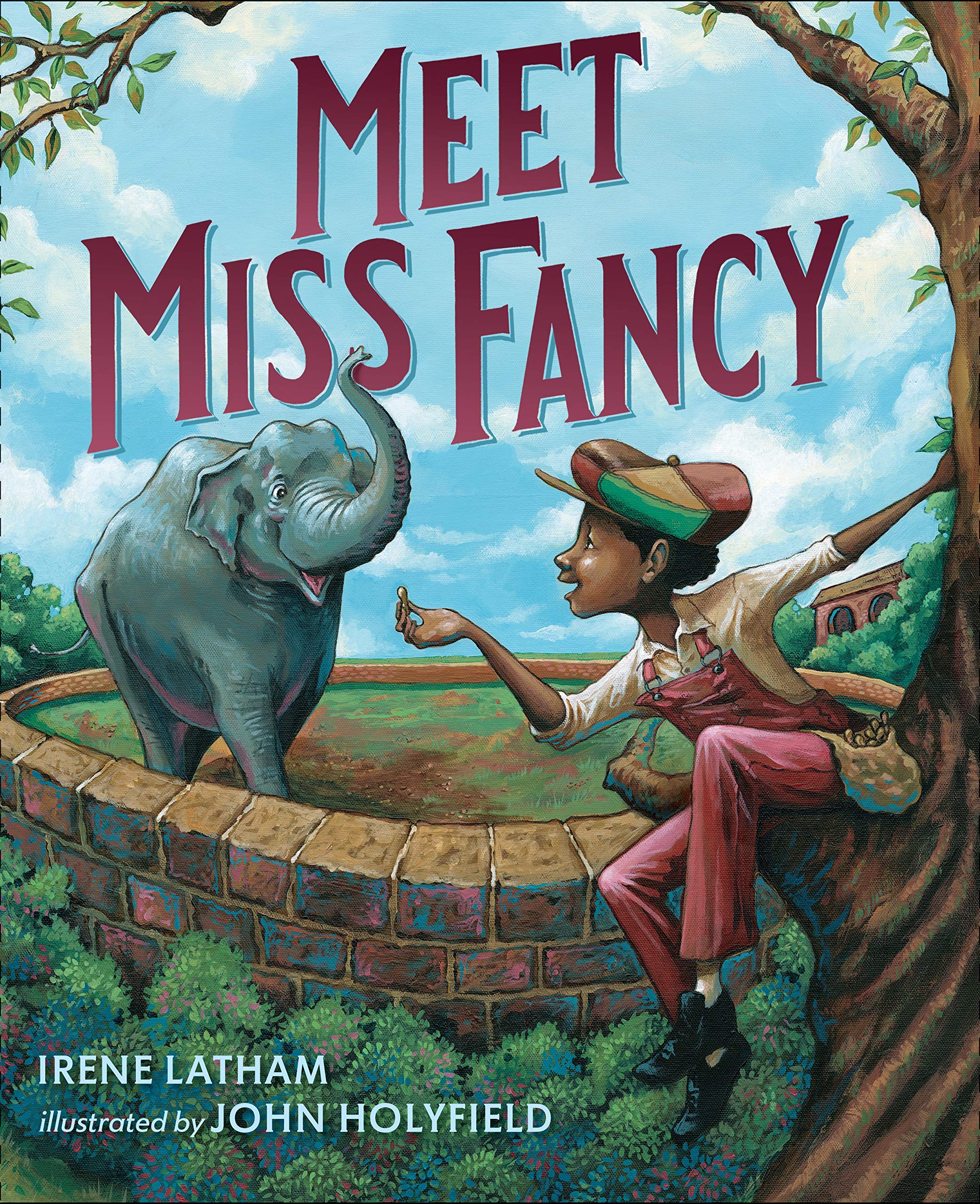 A charming and powerful story about a boy who finds a way to overturn segregation laws and pet his elephant at the local zoo.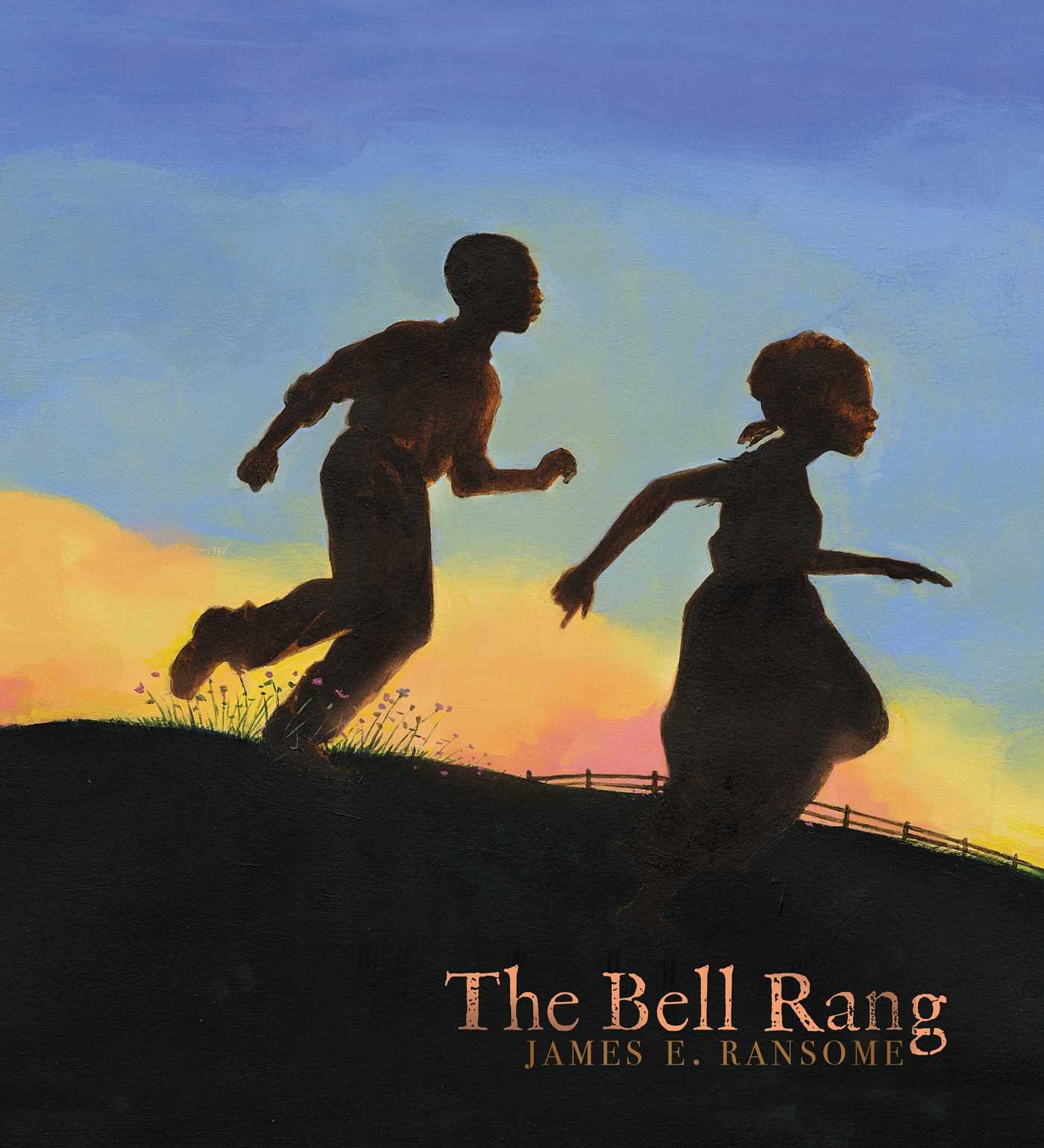 The recipient of a Coretta Scott King illustrator award, The Bell Rang follows a girl observes the hope and heartbreak that ensues in her slave community after her brother escapes.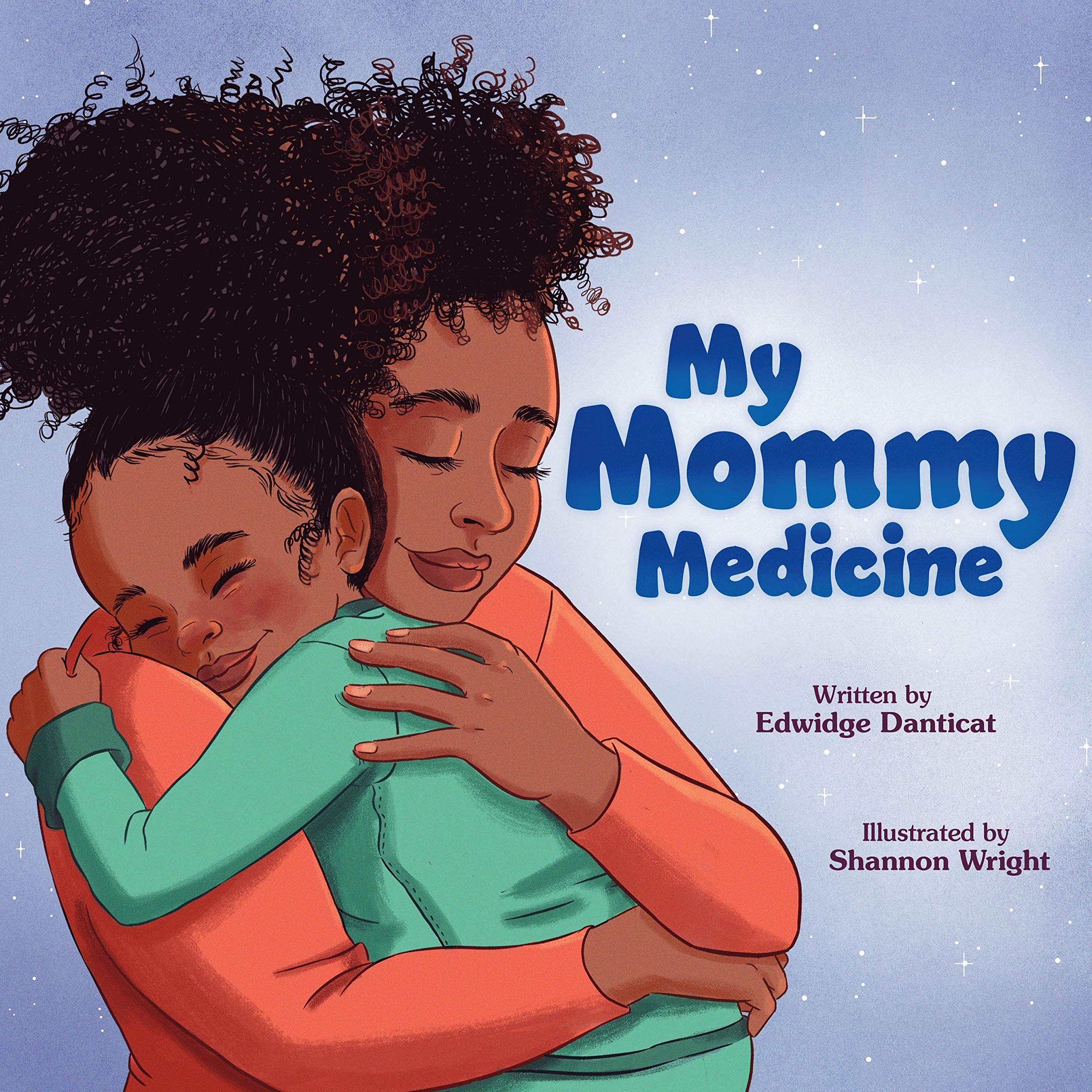 The renowned Edwidge Danticat spins a charming tale about the love and comfort that a mother can offer if her child isn't feeling well. A warm, happy story about healing that is bound to make us all feel better.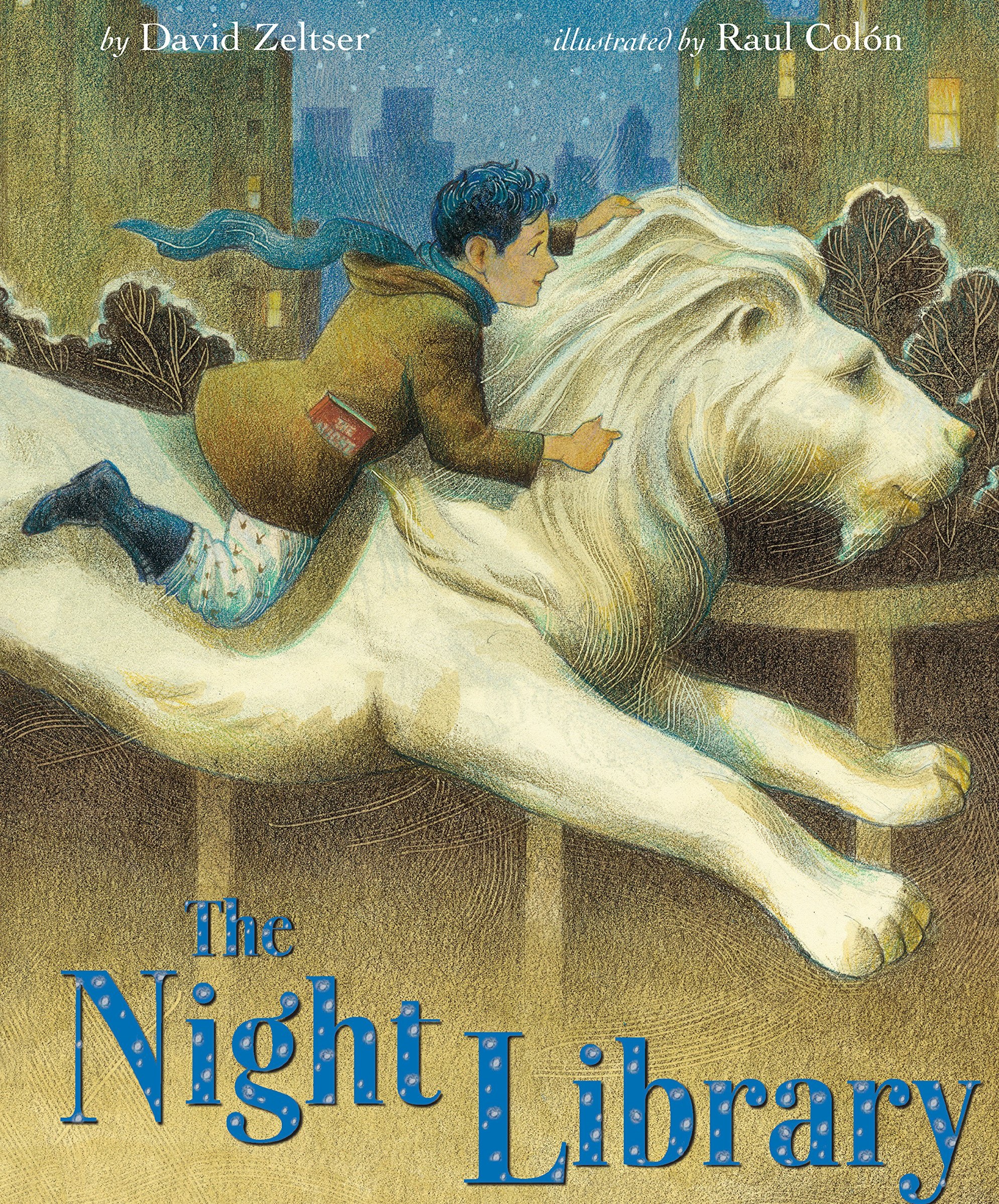 A young Latino boy goes on a fantastical nighttime ride with the lions that guard the New York City Public Library. On his journey, he discovers the power of books in his life and in the lives of others.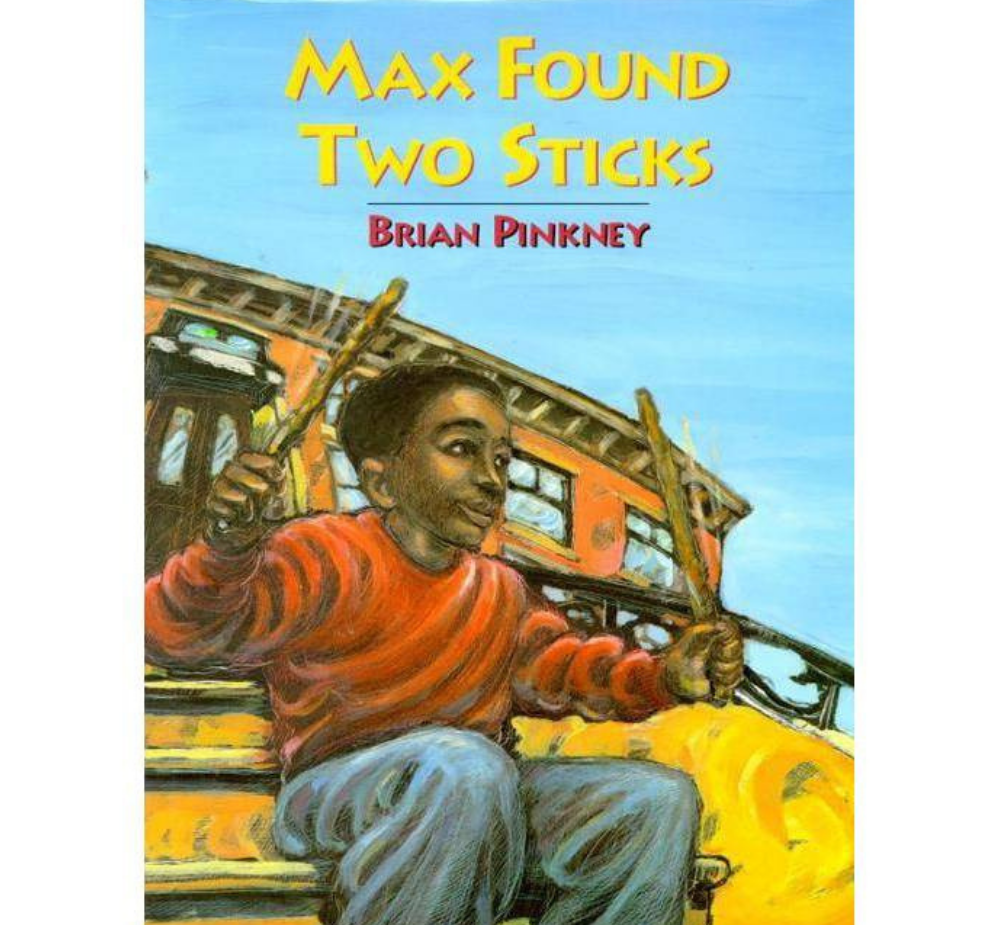 When two sticks fall to the ground outside his home in the city, Max is introduced to the world of making music. He starts to listen more closely to the sounds of the city, and makes beautiful music without traditional instruments.
DECEMBER: THE CURIOSITY BOX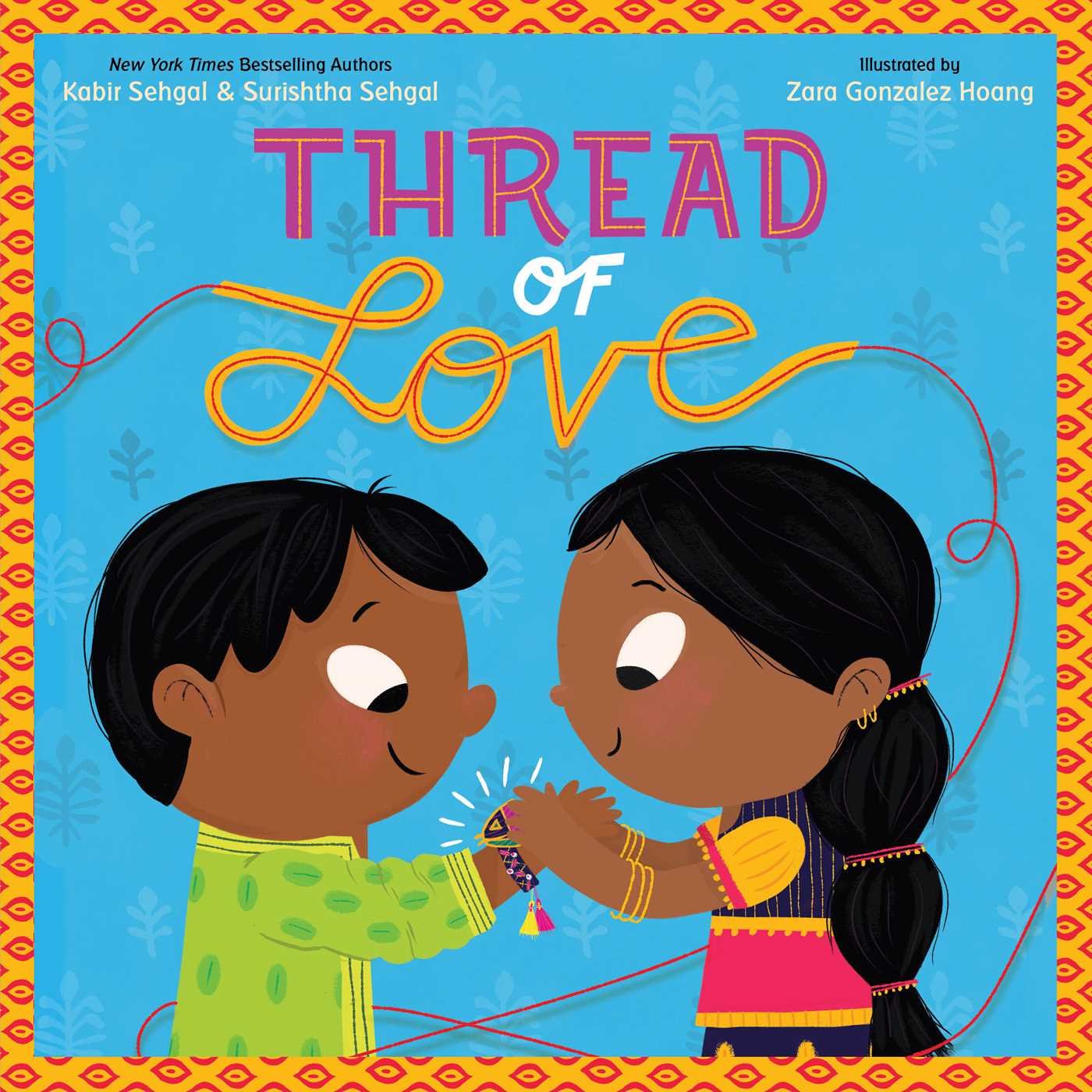 Three siblings enjoy the colorful Indian festival of Raksha Bandhan -- a celebration of the special relationship between brothers and sisters.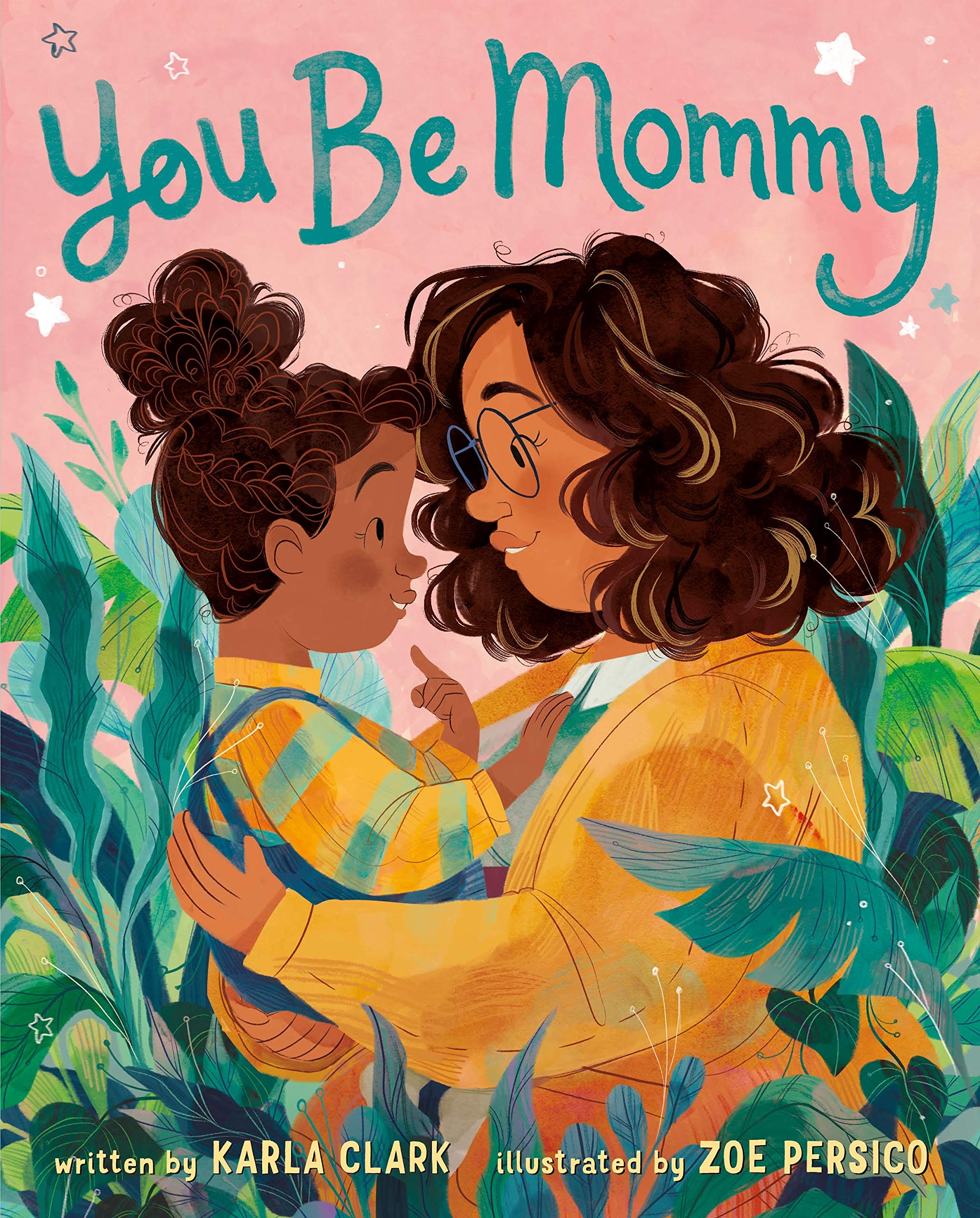 Told with humor and heart, a mother tells her child that she's simply too tired to be Mommy tonight and asks her daughter to take over for her.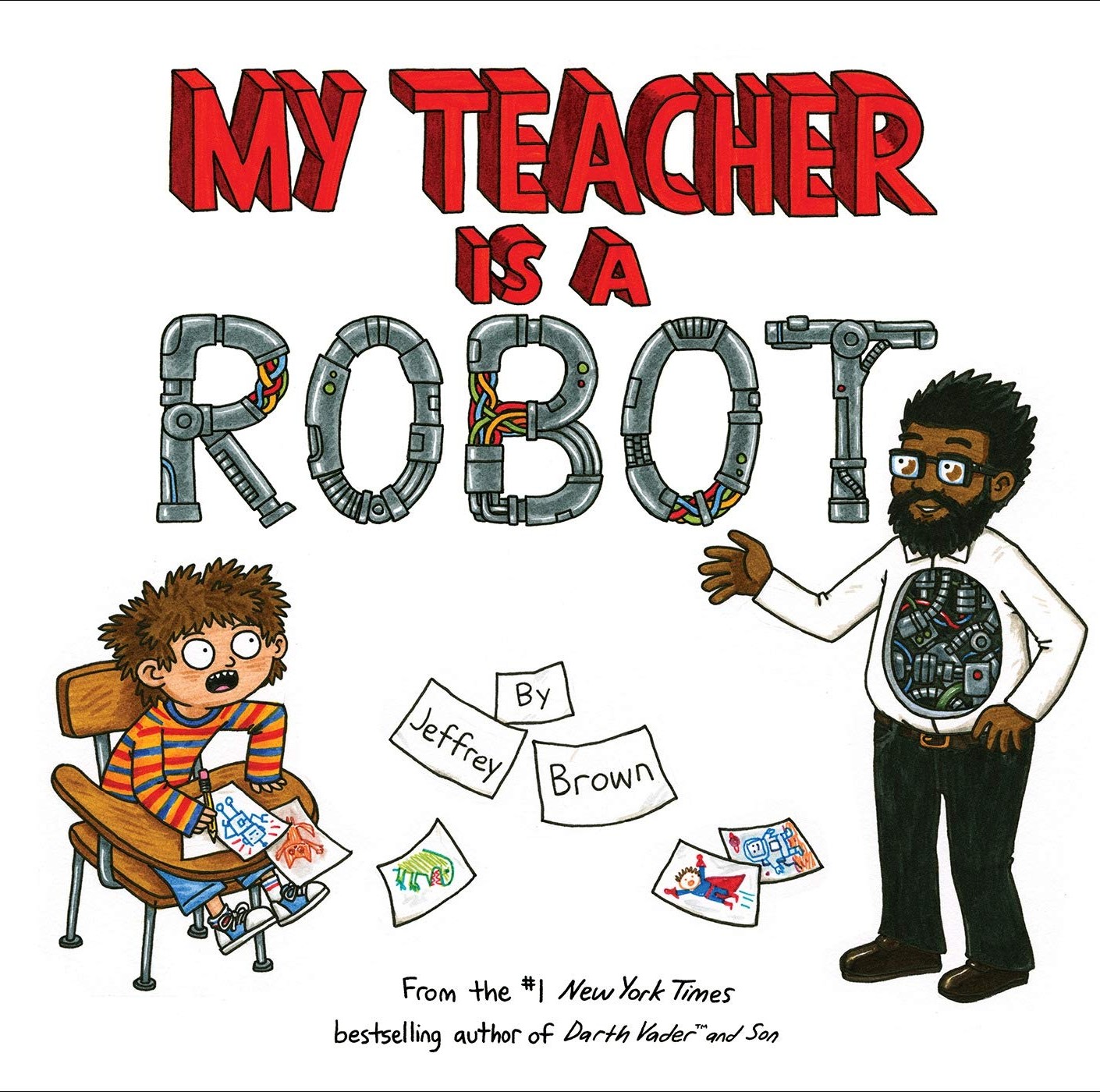 A funny picture book that celebrates the boundlessness of a child's imagination and celebrates the teachers, families, and friends who get wrapped up in their fantastic worlds.
NOVEMBER: THE GRATITUDE BOX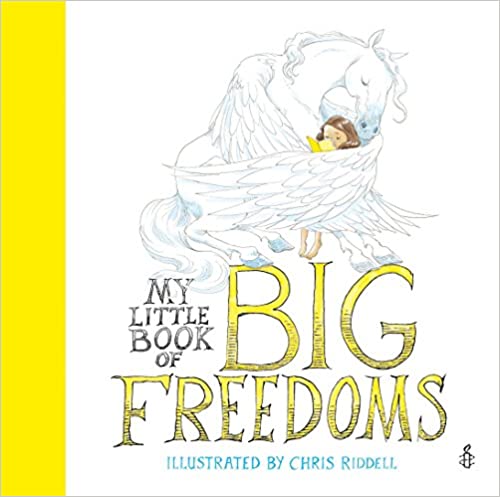 Published by Amnesty International, this book features 16 different freedoms, each accompanied by beautiful illustrations. It shows why our human rights are so important -- and why everyone deserves them.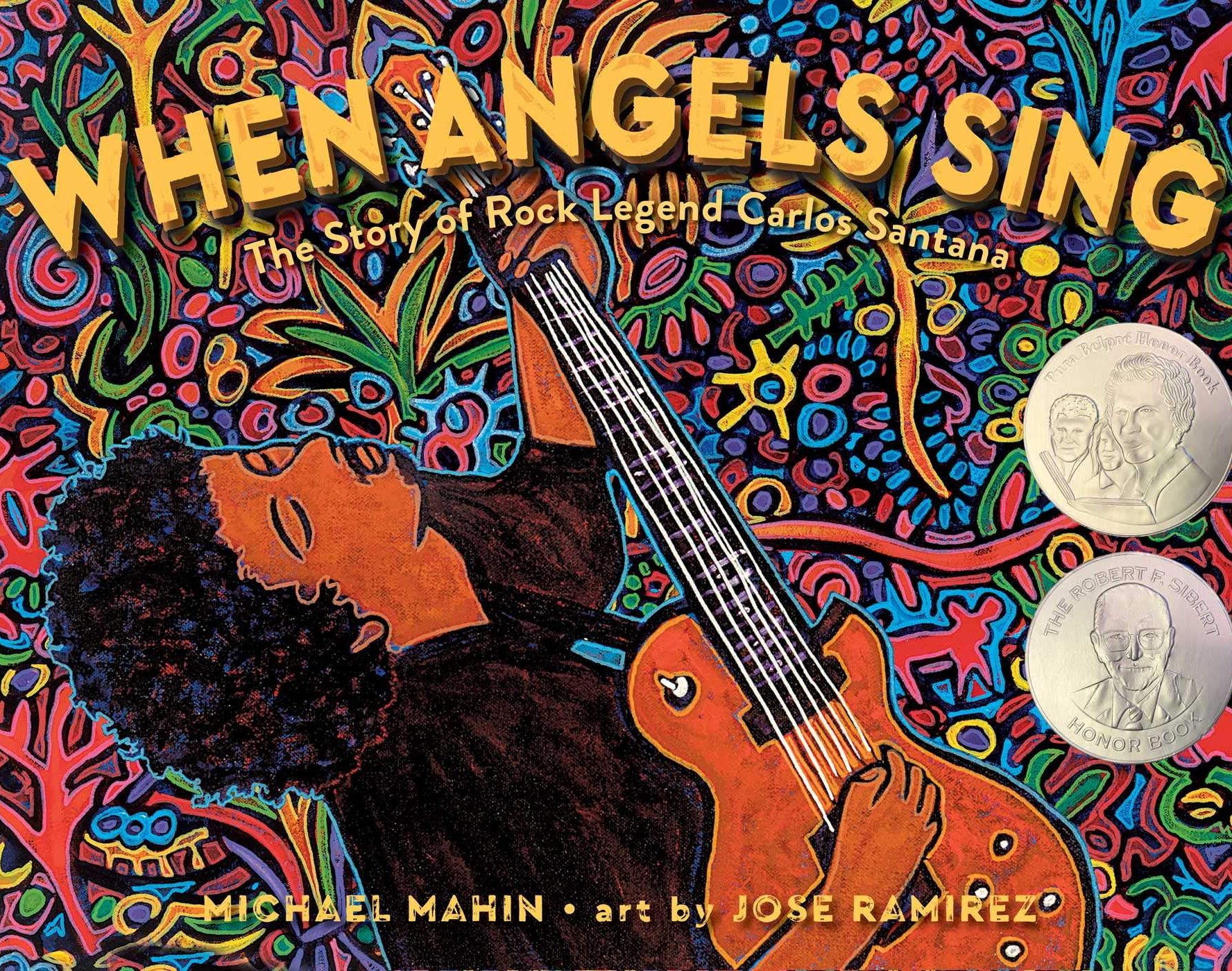 Carlos Santana loved to listen to his father play el violín. It was a sound that made angels real. Carlos wanted to make angels real, too. So he started playing music. This is the heartwarming story of the rock legend.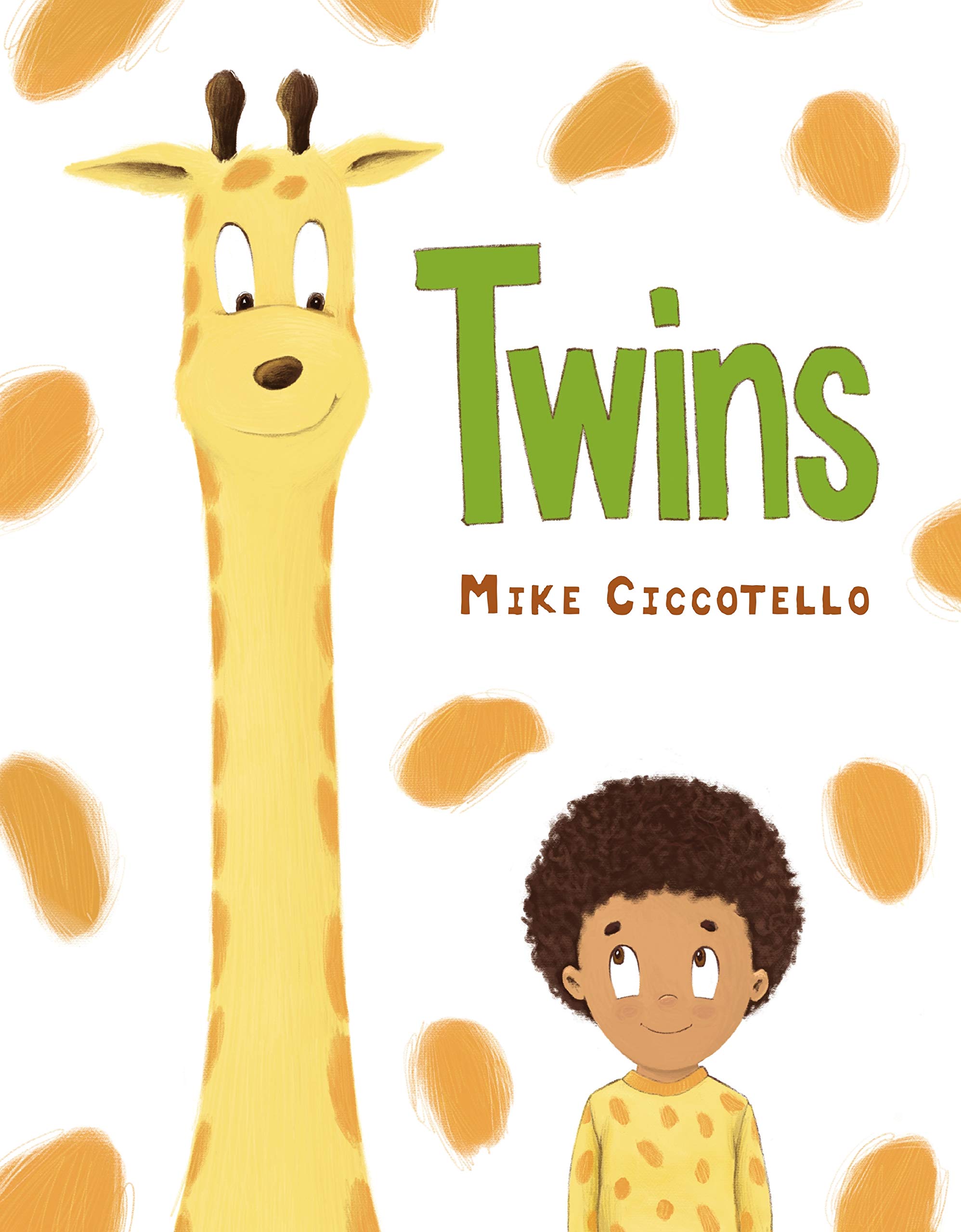 A boy and his twin do everything together―leapfrog and piggyback rides, dancing and disagreeing, and everything in between! This charming picture book is a celebration of twinhood―whether you look alike or not!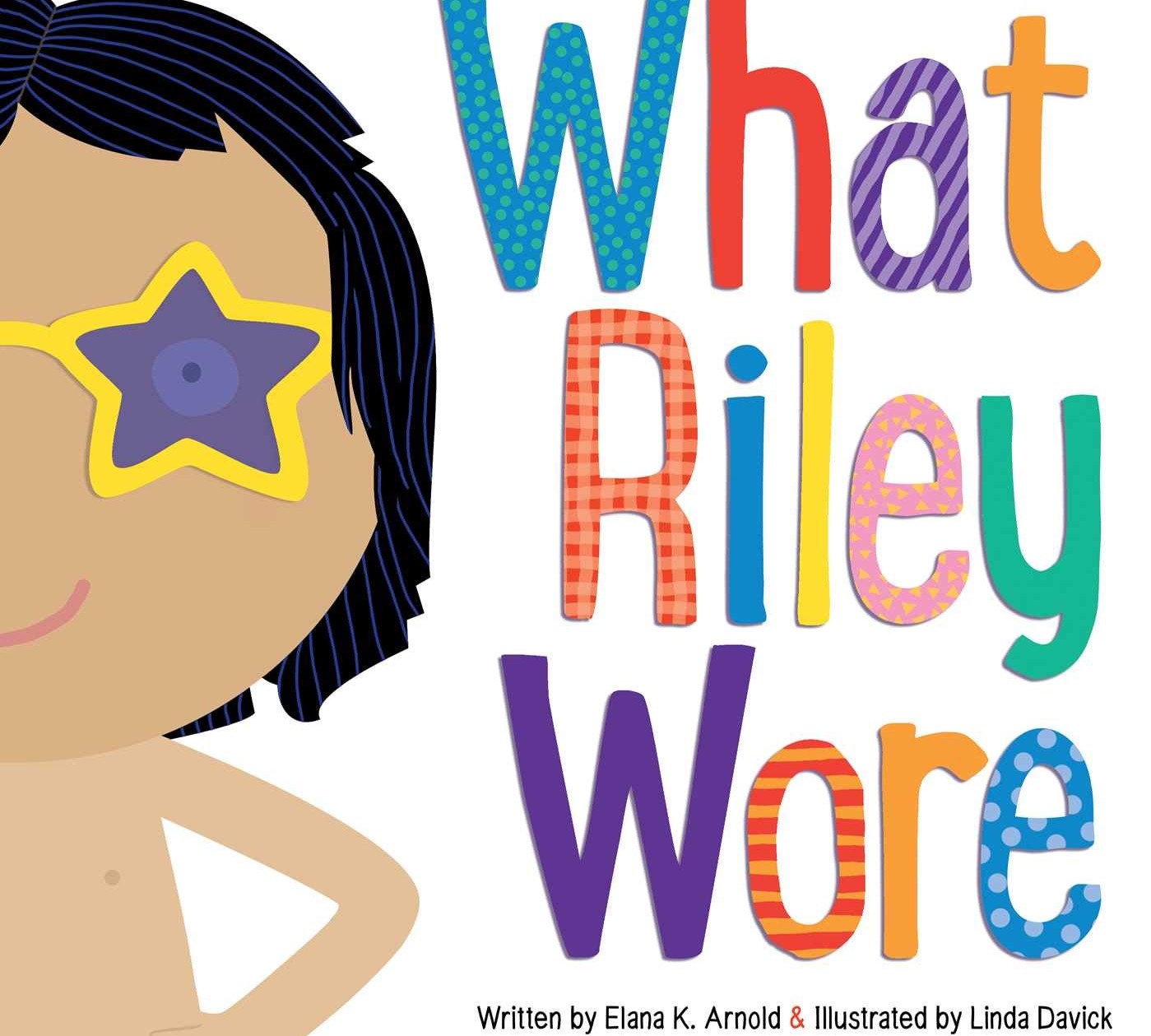 Riley wears whatever clothes feel right each day. This story is a gentle introduction to self-expression and not constraining yourself to societal expectations.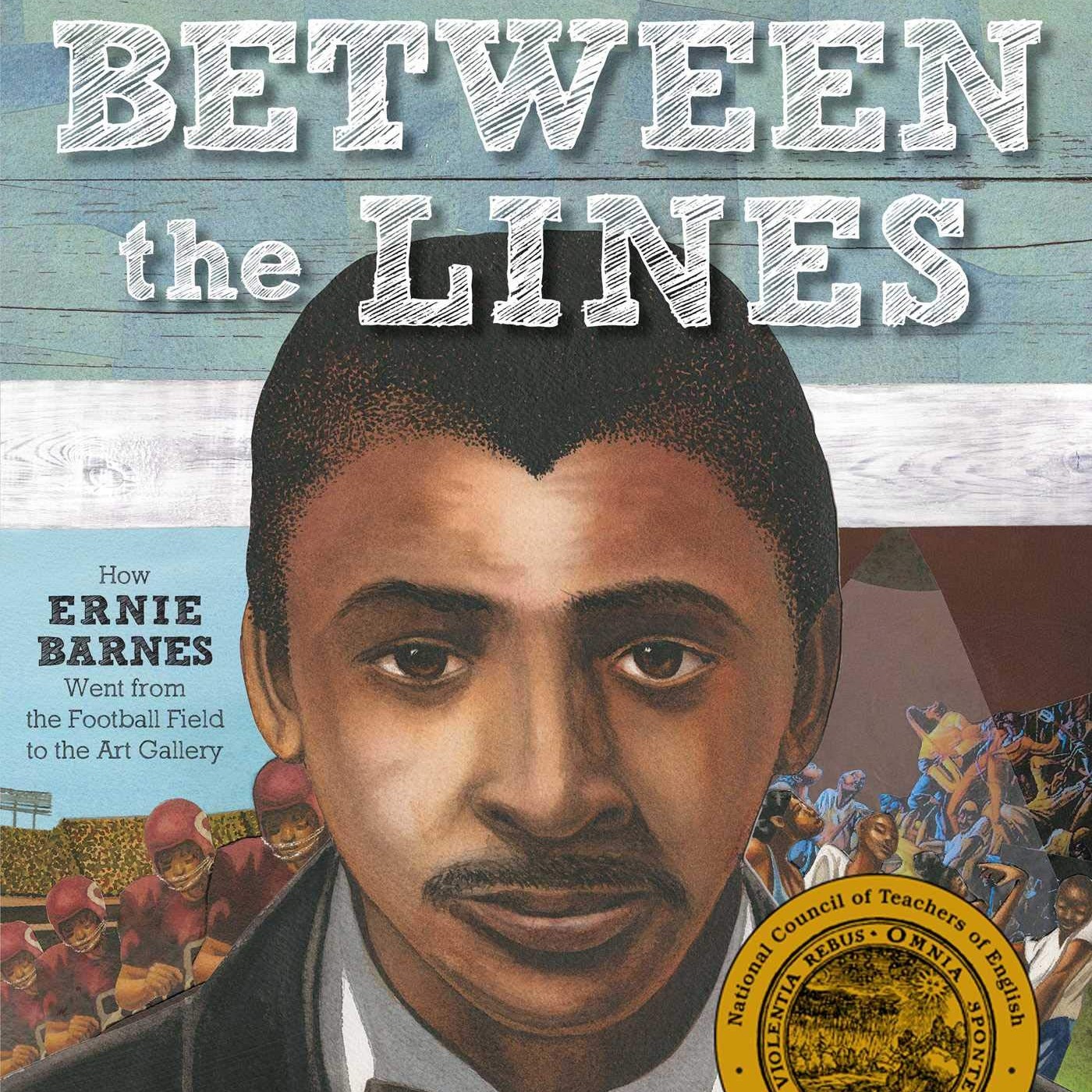 Ernie Barnes did something most people don't - he followed two of his dreams. Barnes fulfilled his childhood dream of being an artist after playing several years in the NFL.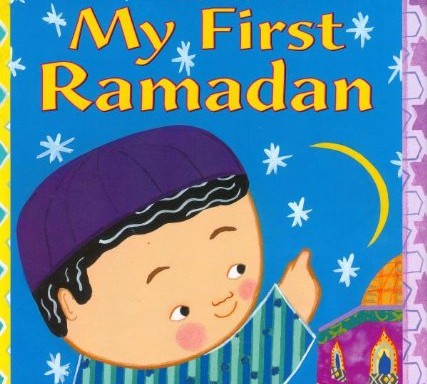 Follow along with a young boy as he experiences the holy month of Ramadan with his family. Learn about the culture of respect and trust in Islam.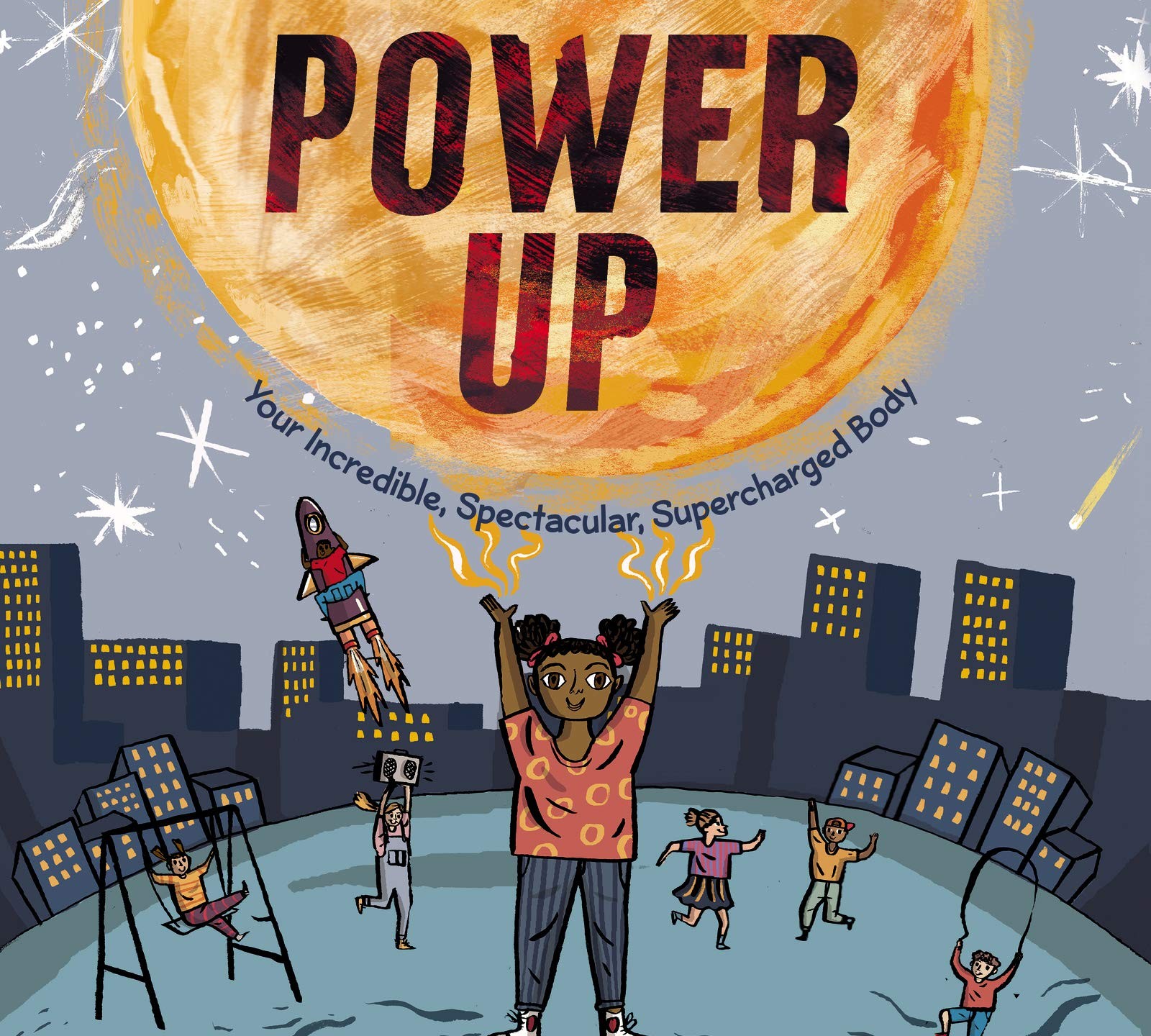 This informative and exciting read teaches kids about the human body and the incredible energy that each of them possess.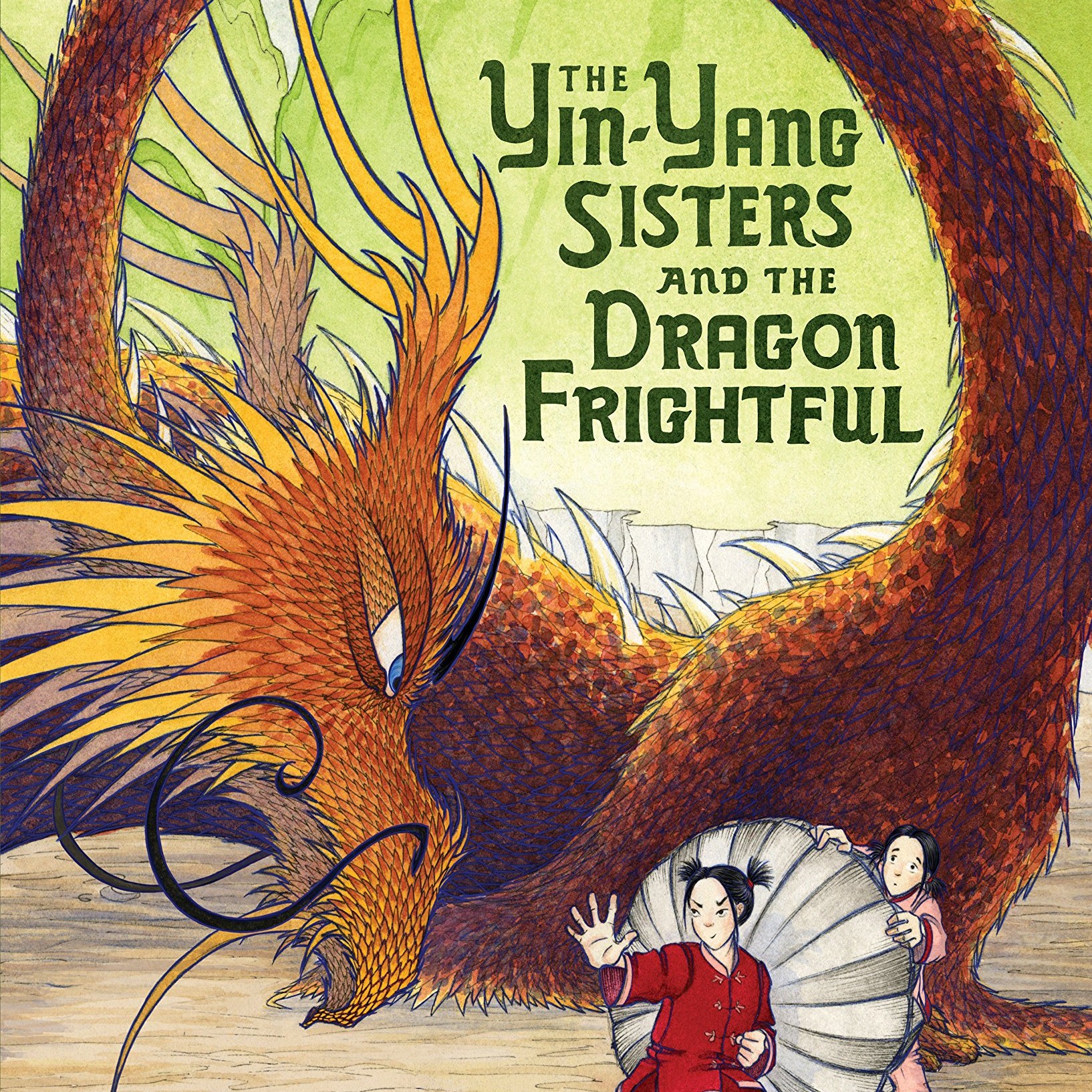 Twin sisters work together and combine their different skillsets to defeat a scary dragon that takes over a bridge in their town.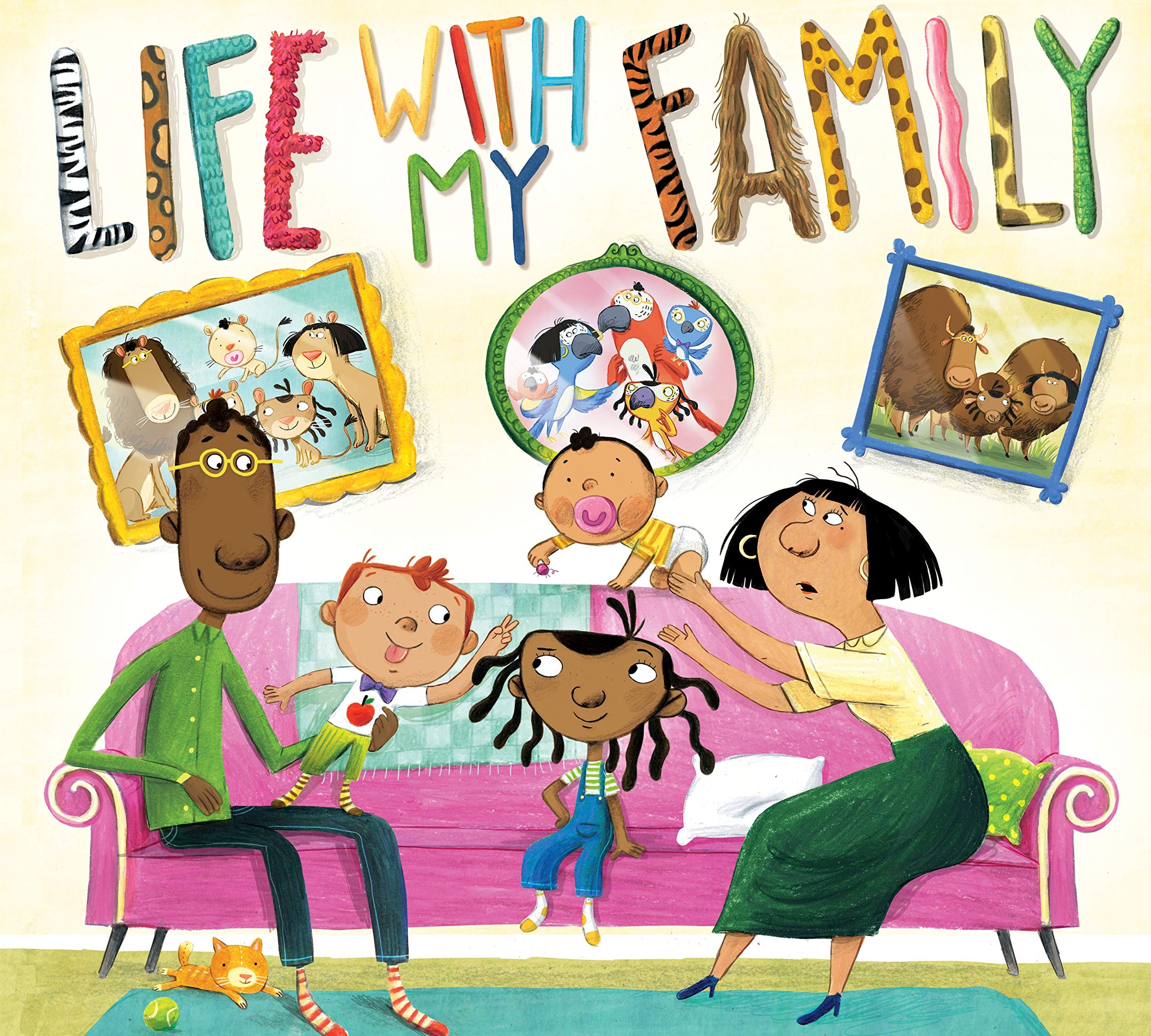 Family is important, no matter what that family looks like. This charming story discusses why families matter, even if they can be chaotic.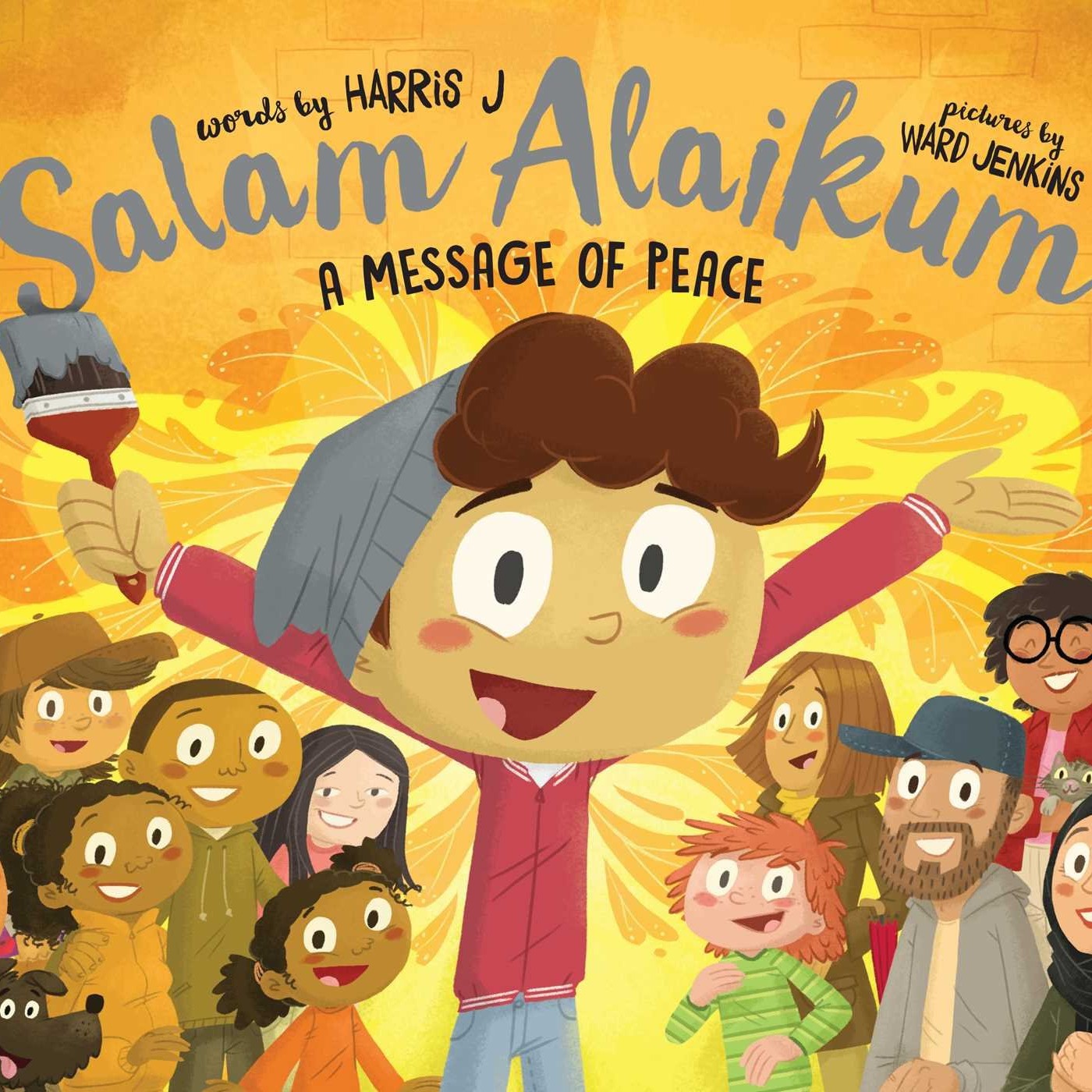 Salaam Alaikum means "Peace be upon you." Muslim singing sensation Harris J uses the greeting to teach a greater lesson about peace.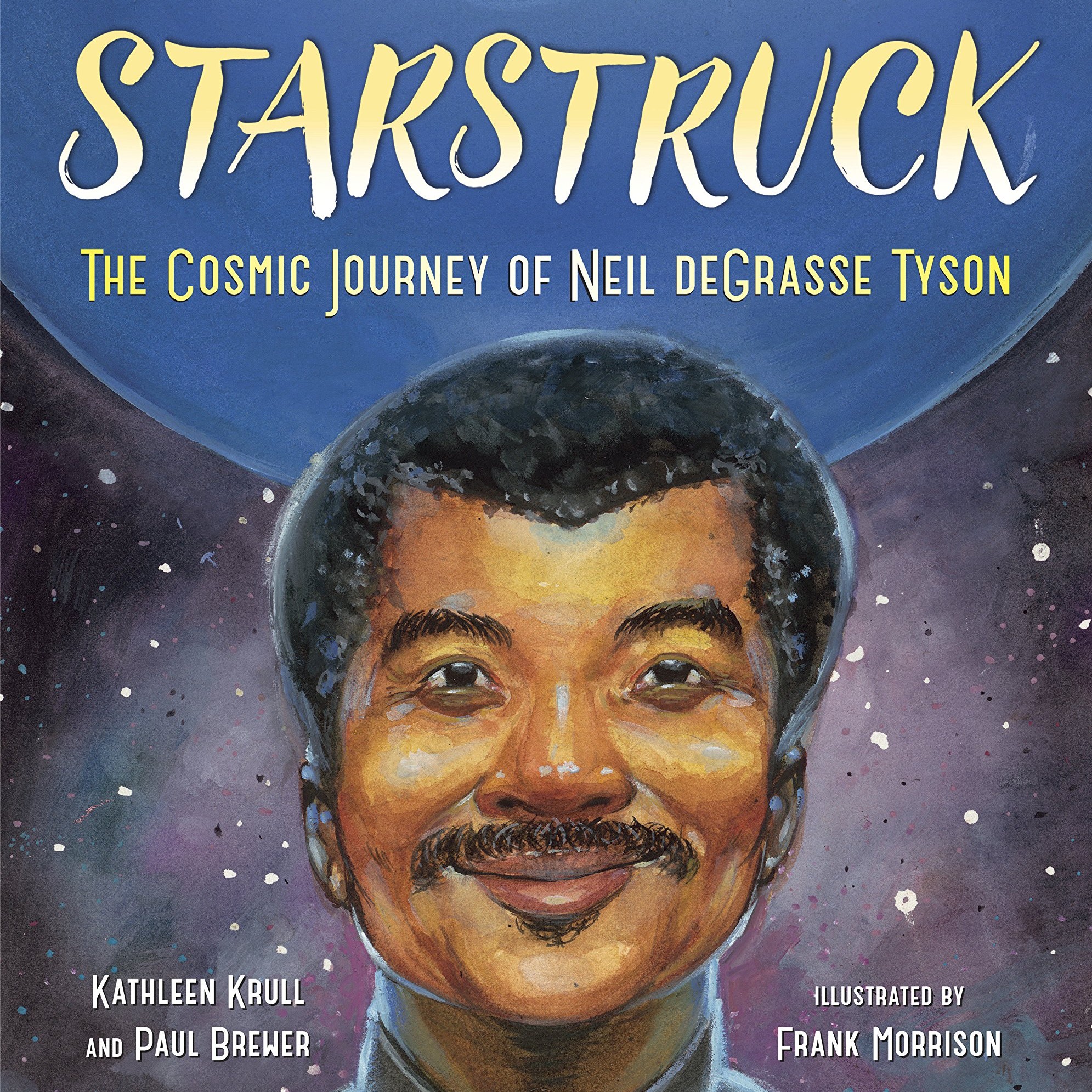 An inspiring biography of Neil DeGrasse Tyson, a Black astrophysicist who has shown young dreamers that nothing is impossible.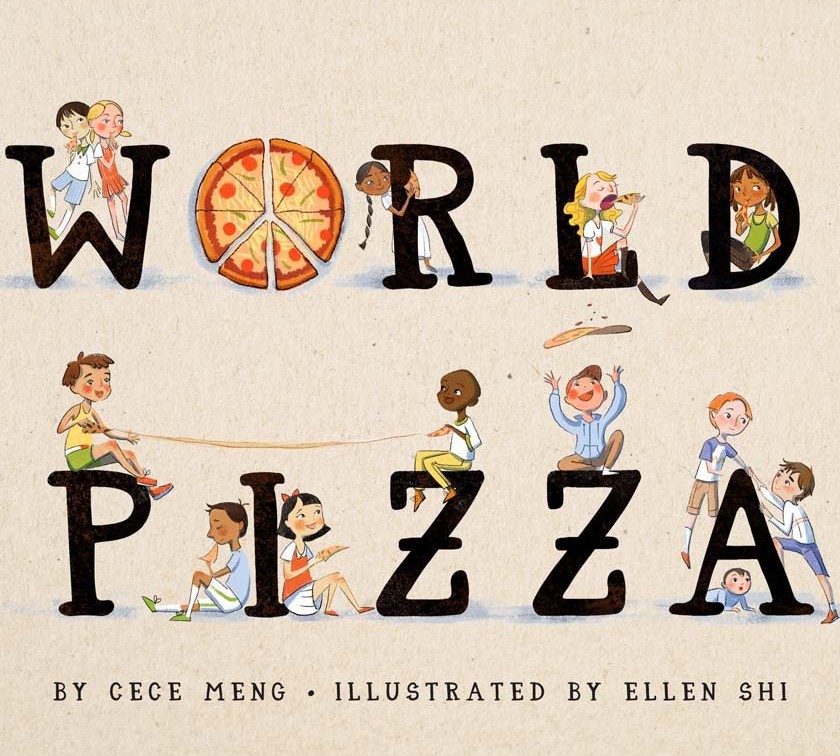 Discuss the importance of world peace with your children through the analogy they know and love: pizza!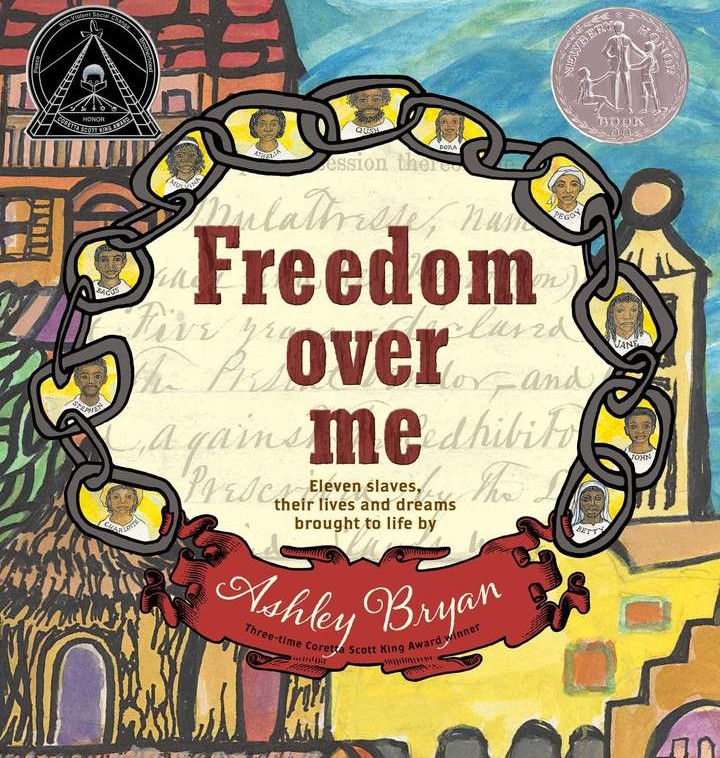 A moving picture book that contrasts the monetary value of a slave with the priceless value of life experiences and dreams.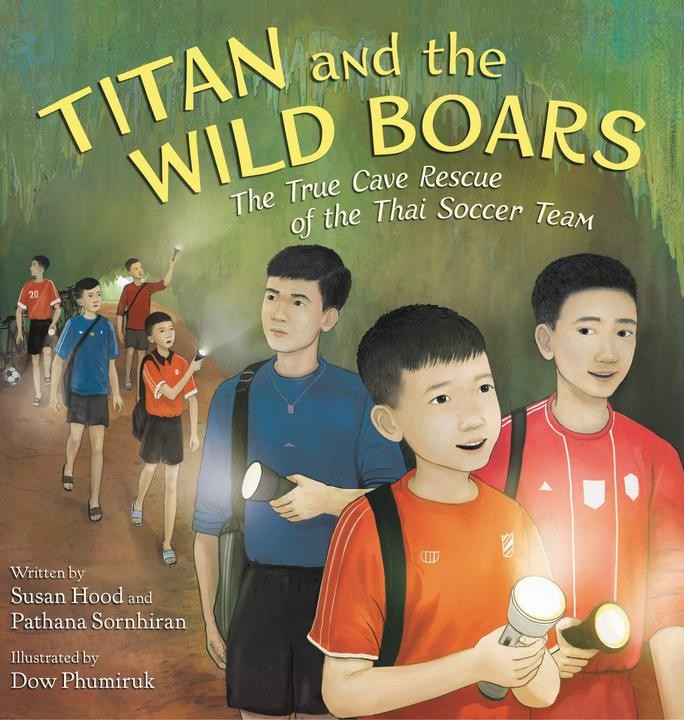 The true story of the international rescue of the resilient Wild Boars soccer team from a flooded cave in Thailand!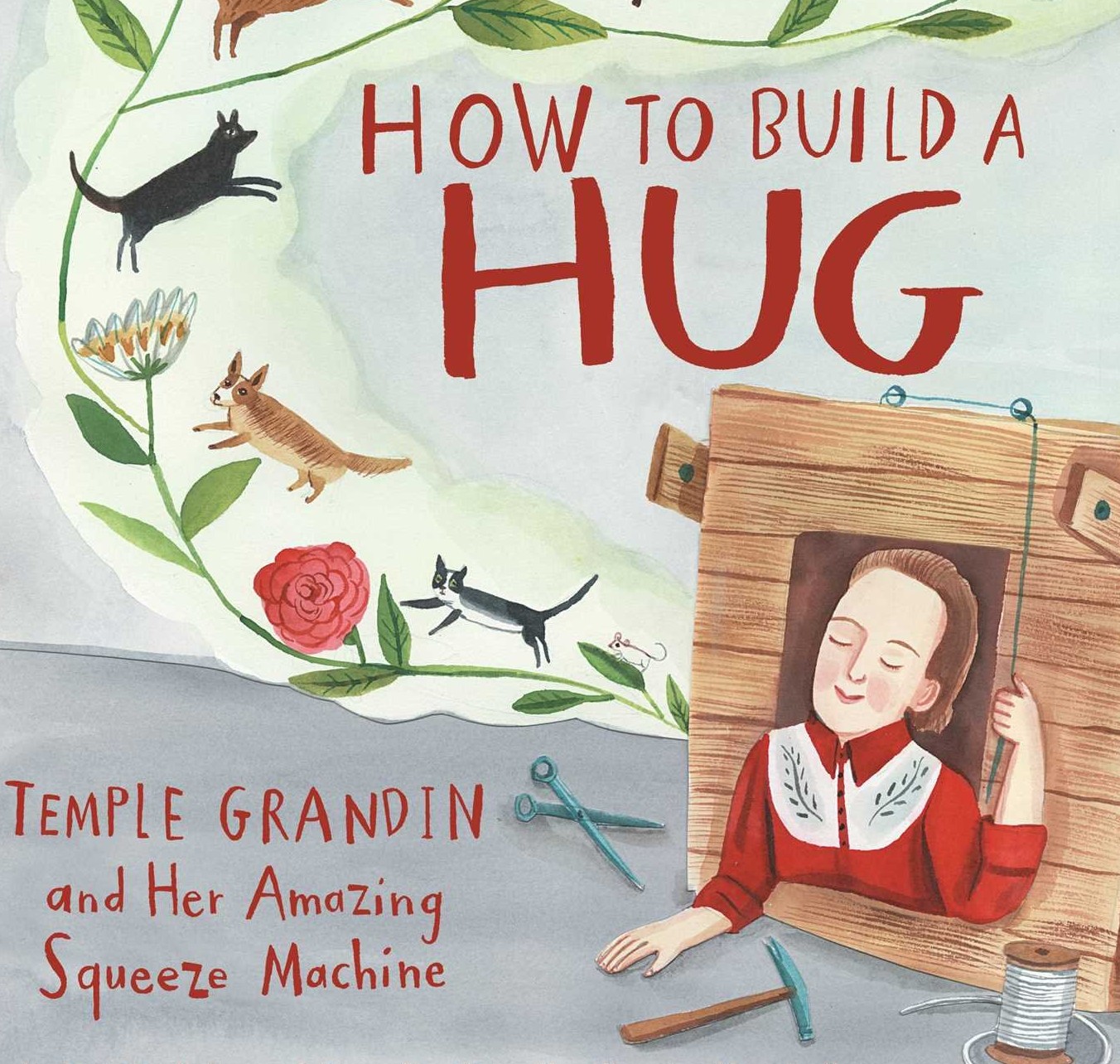 The inspiring story of autism advocate Dr. Temple Grandin and her brilliant invention: the hug machine.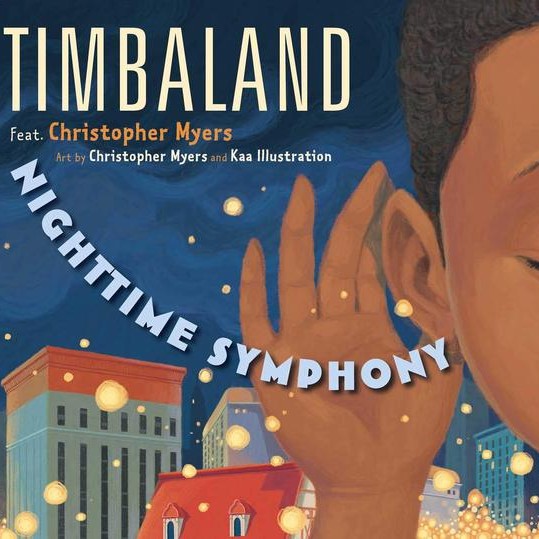 Hip Hop Producer Timbaland spins what a young Black boy hears in the city into a gorgeous, rhythmic tale.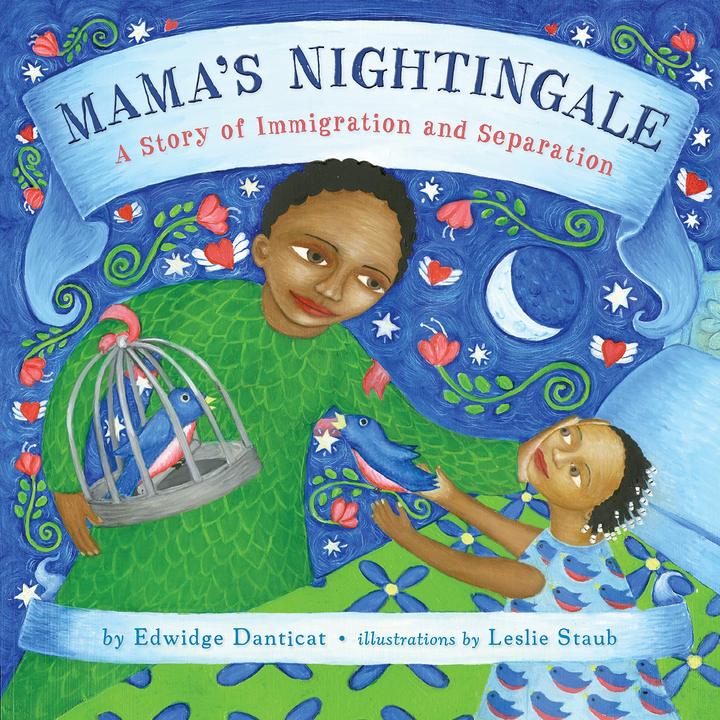 This story of immigration and separation shows what love, family, and justice truly mean in a compassionate, easy-to-understand way.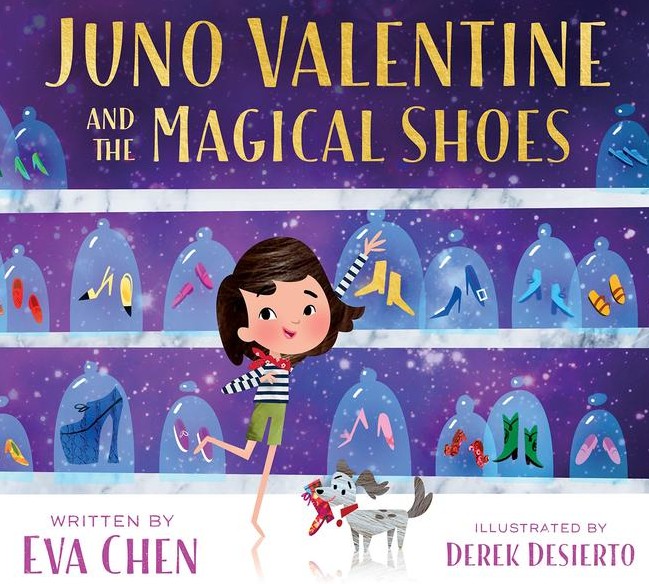 Juno Valentine steps into the shoes of strong woman social justice leaders, from Serena Williams to Frida Kahlo to Lady Gaga.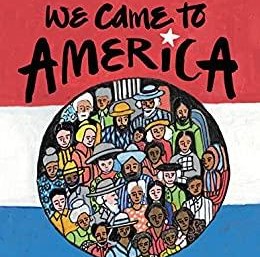 This charming read chronicles the gifts every immigrant brings to America in search of freedom for their loved ones.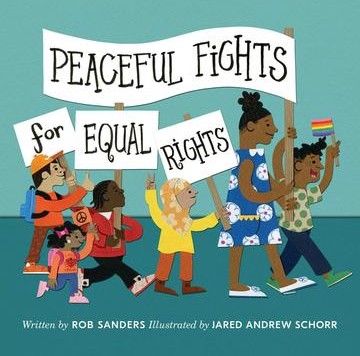 From Martin Luther King, Jr. to Rosa Parks, this book shows that peacefully standing up for freedom makes a difference.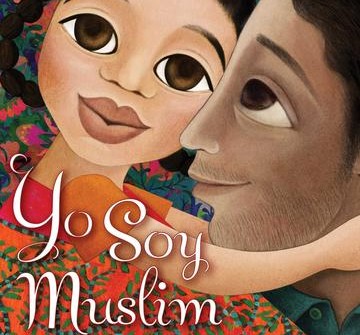 Muslim and Latino poet Mark Gonzales writes a touching tale to his daughter about freedom, love, and acceptance.